Flex Haus™ partnering RBC to Make Homeownership Possible
Are you tired of living paycheck to paycheck, struggling to make ends meet? Have you ever thought about turning your home into an income-generating property? Well, RBC has just made it easier for you to do so! With our Flex Haus™ program, you can now include your full rental income potential when qualifying for your mortgage.
But we understand that the process of becoming a landlord can be daunting, which is why we are hosting the RBC Flex Haus™ event. This event will bring together a team of experts to answer all of your questions about home prices, mortgage rates, and becoming a landlord. Our mortgage specialists will guide you through the process of applying for a mortgage that includes your full rental income potential. Our real estate agents will help you find the perfect property to turn into a rental. And our rental professional will teach you how to manage your rental property successfully.
This event will take place at our newest Flex Haus™. Not only will you gain valuable insights and knowledge, but you'll also get to see firsthand the type of property that can be transformed into a rental. Join us on November 18 at 11 a.m. and register now to secure your spot. And as a token of our appreciation, we'll be giving away a brand new pair of Apple AirPods to one lucky attendee.
Don't let your dreams of financial stability slip away. Take advantage of this opportunity to learn how to turn your home into an income-generating property. Join us at the RBC Flex Haus™ event and take the first step towards financial freedom.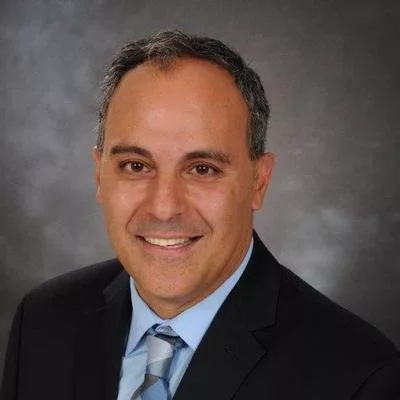 Joe is a driven and detail-oriented mortgage broker with RBC who is committed to helping clients achieve their dream of owning a home. With years of experience in the industry, he has built a reputation for providing personalized and exceptional service to his clients. Joe's approach is to take the time to understand his clients' unique financial situations and tailor a mortgage solution that fits their needs and goals. 
Realtor for Ironstone & Century 21
Erica is a dynamic realtor based in London, Ontario, and has made a name for herself in the local real estate market as a sales agent for Ironstone and as part of Century 21. She prides herself on her dedication to finding the perfect home for her clients by putting their needs first and providing the highest level of customer service possible. Her wealth of experience in the industry and in-depth knowledge of the London area makes her the perfect choice for anyone looking to buy or sell a property.  She goes above and beyond to ensure that they receive personalized care throughout the entire process, making their dreams of owning the perfect home a reality.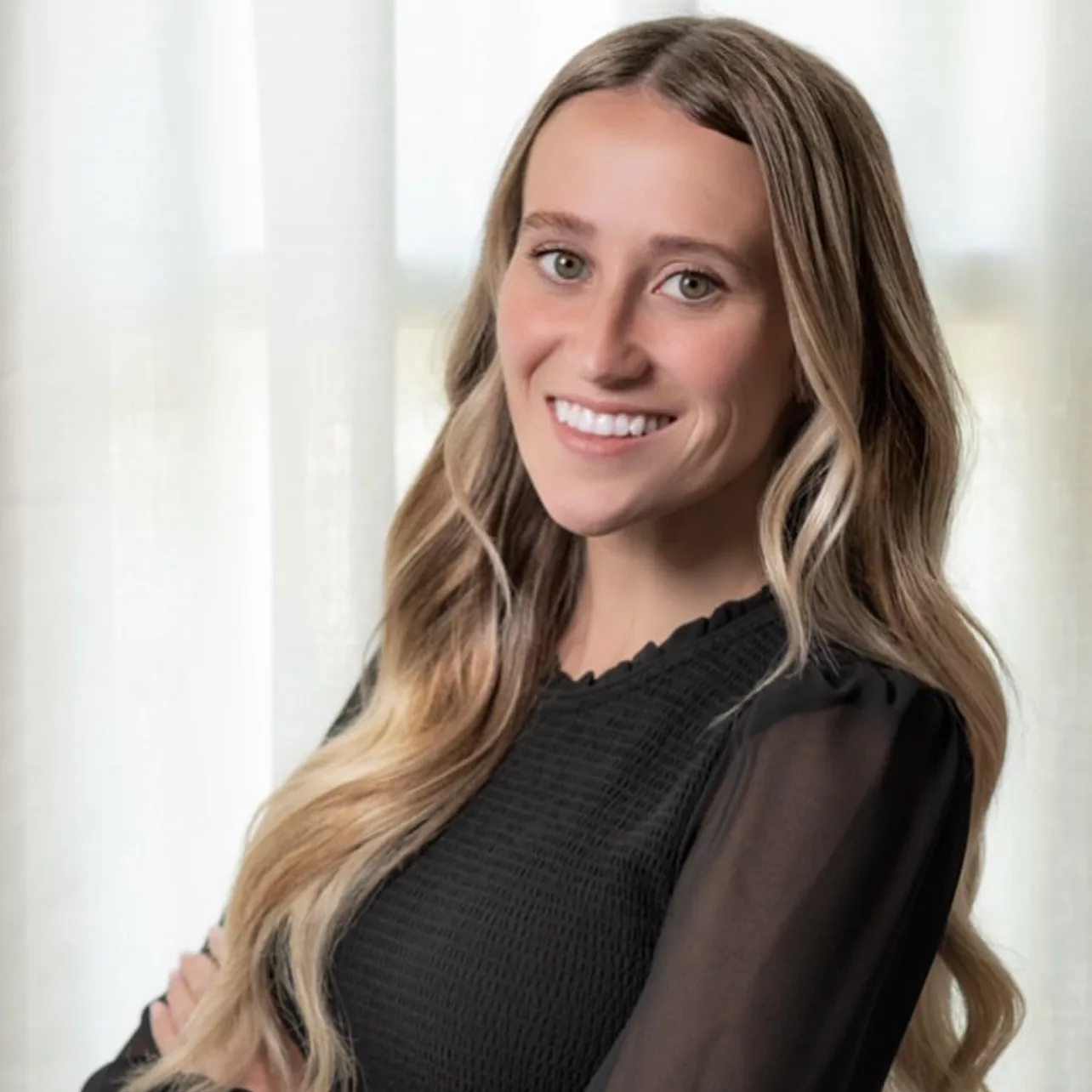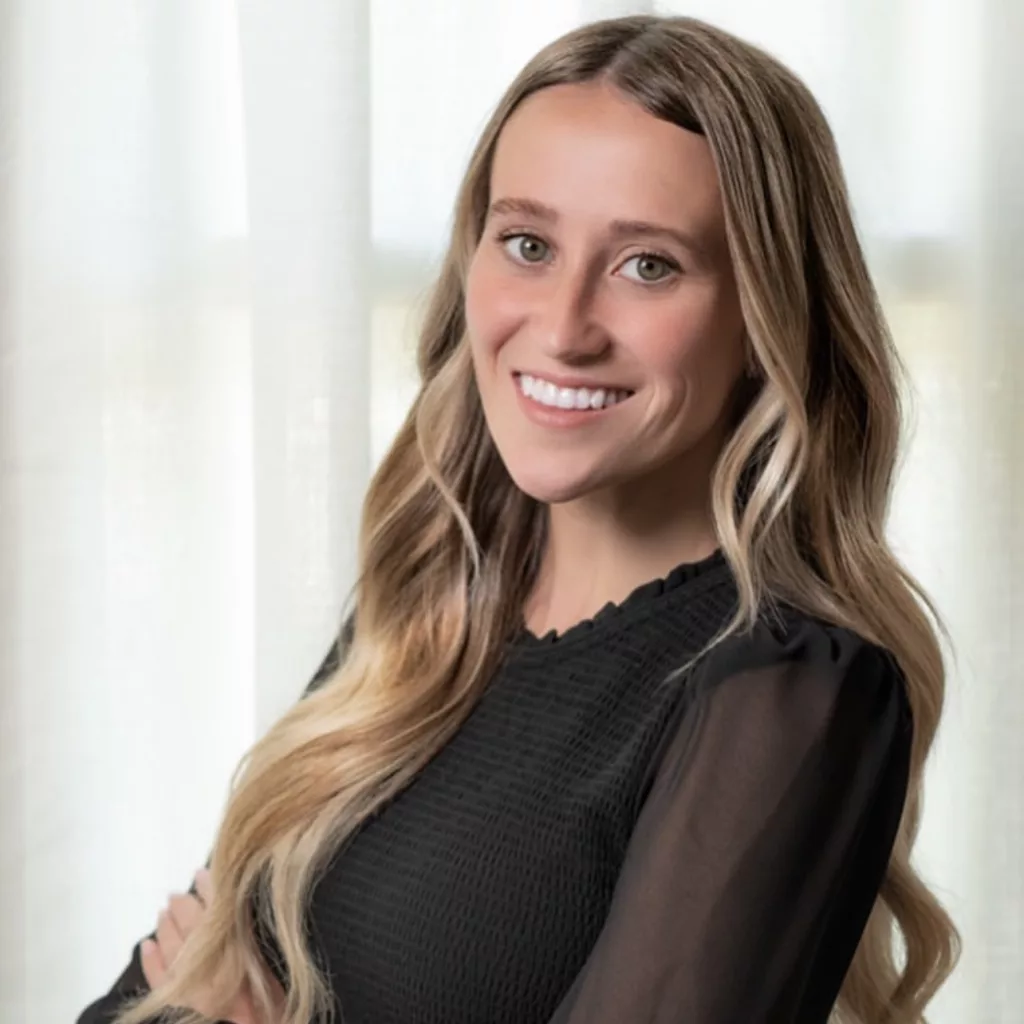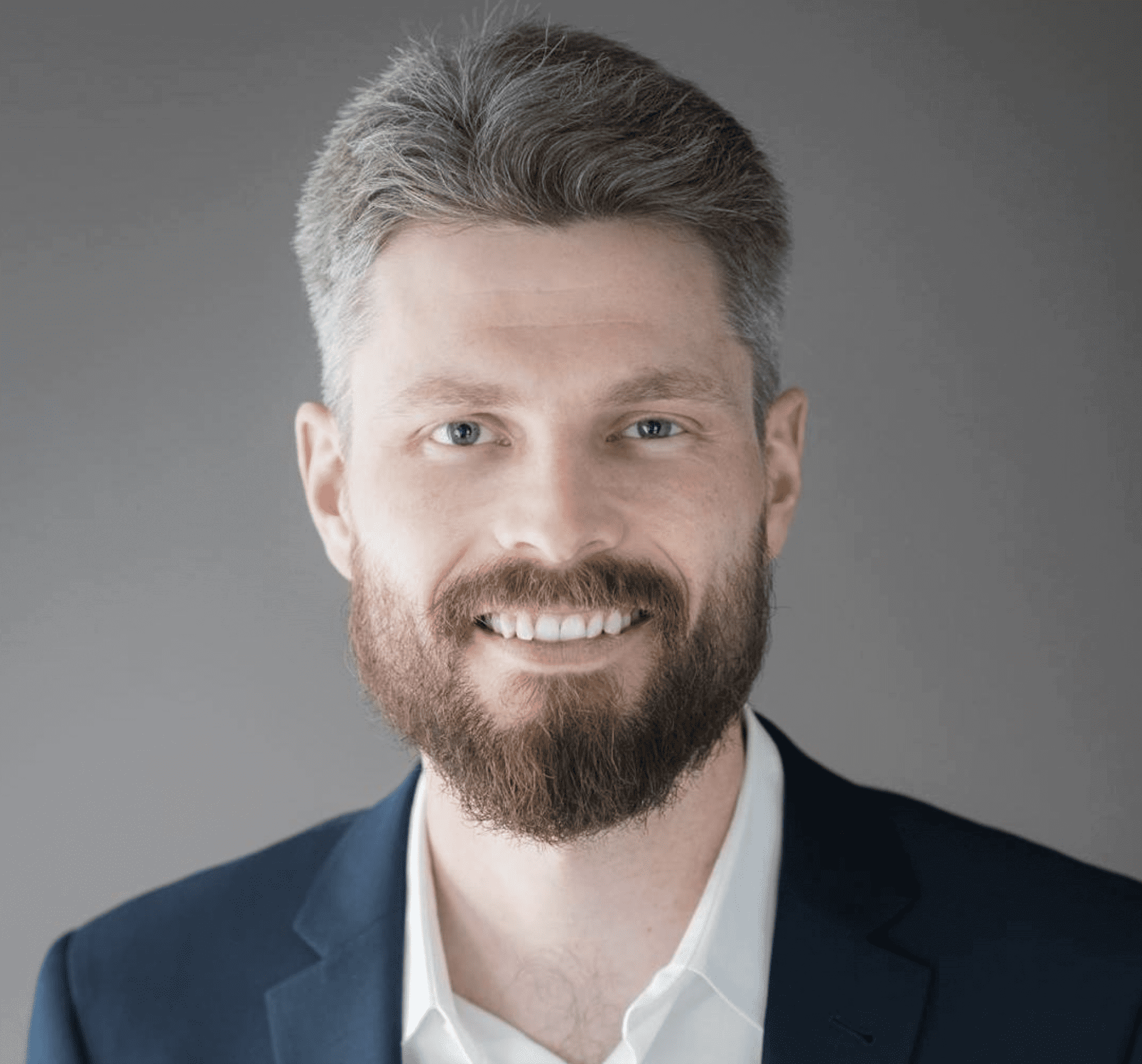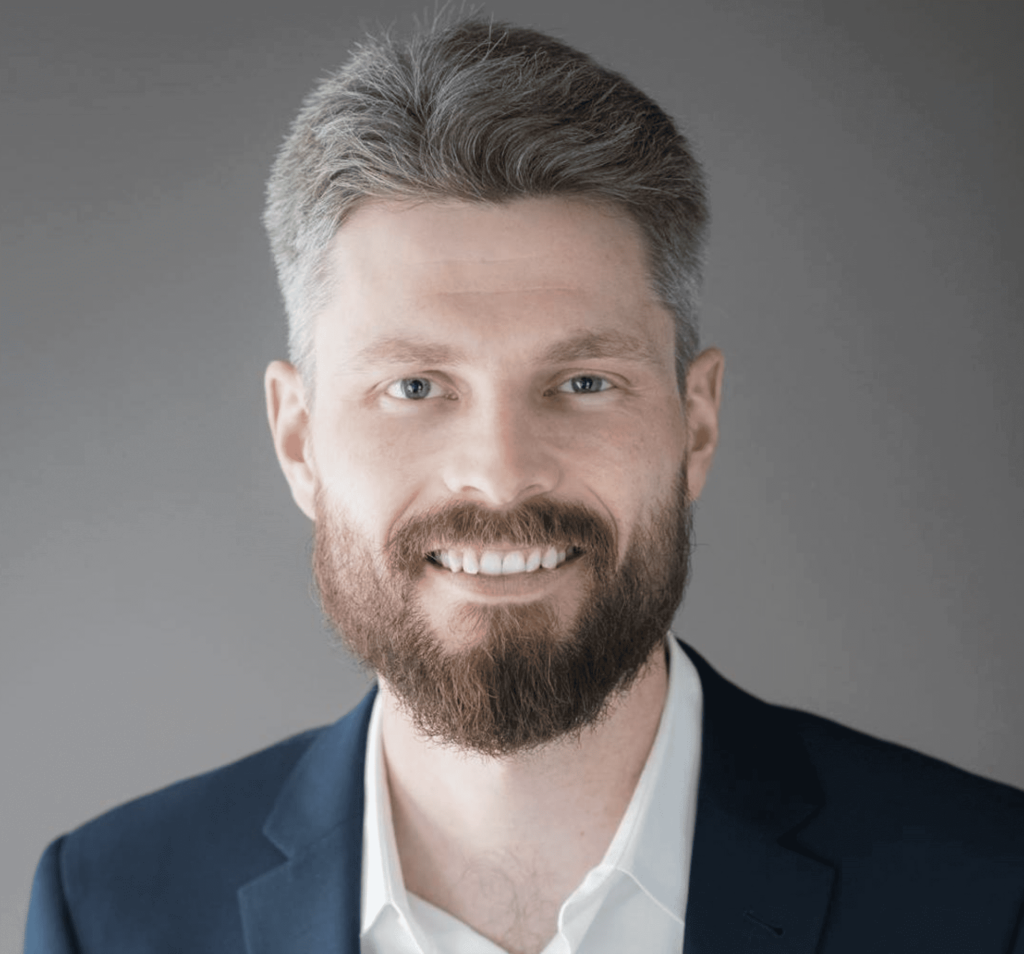 Realtor for Ironstone & RE/MAX Centre City Realty
Josh is a successful and driven Realtor at RE/MAX Centre City Realty in London, Ontario with a proven track record in helping clients buy and sell their homes with ease. Josh also works as a sales agent for Ironstone, where he is dedicated to providing exceptional service to clients in the construction industry.
Teacher, Landlord & Finance Expert
Mason is a passionate full-time teacher based in London, Ontario who believes that education is a fundamental tool for social change and development. Alongside his teaching job, Mason is a successful landlord who rents out his basement apartment to earn additional income.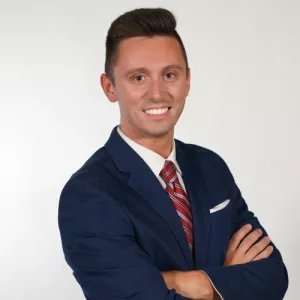 To learn more about The Self Funding House™ concept, check out the link below: