Ironstone Built, Move-In-Ready
If you find the home building process overwhelming, as so many do, an Ironstone Built, "Ready-To-Go" Home can be an attractive option for you. Homes that are move-in ready take the wait out the equation. This allows you and your family to focus on what's important, moving into your new home.
A Ready-To-Go Home is Move-in-Ready, with a quick occupancy date. They are fully completed homes and available for viewing before you move in. This gives you a better idea of the final look, finishes and framing selections that have been made. Move-in-Ready homes are the best option for people looking to move as soon as possible.
30 days or less  I  Ready-To-Go  I  Quick Possession Homes  I  Ironstone Building Company  –  CALL TODAY! 
519-660-6006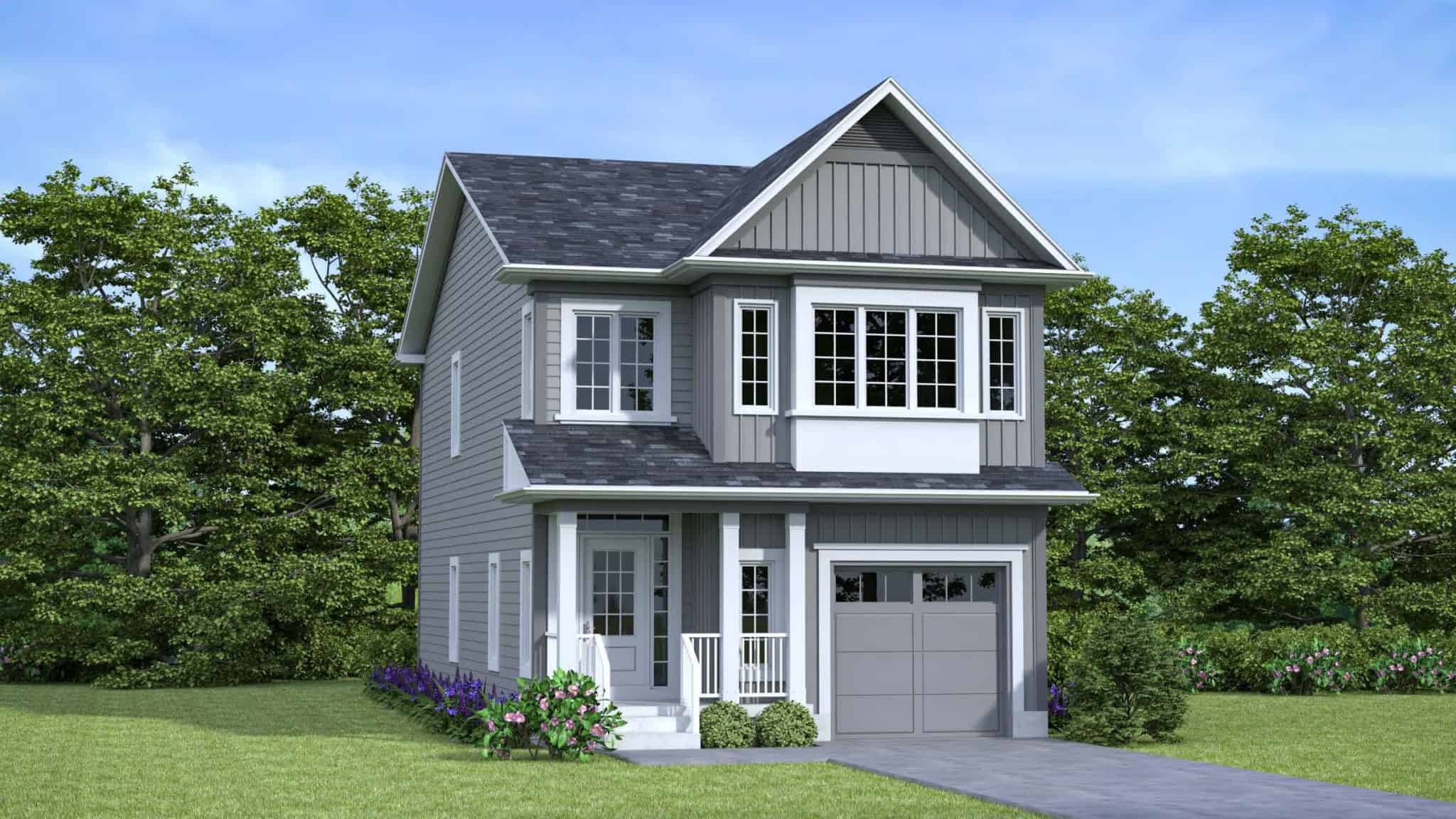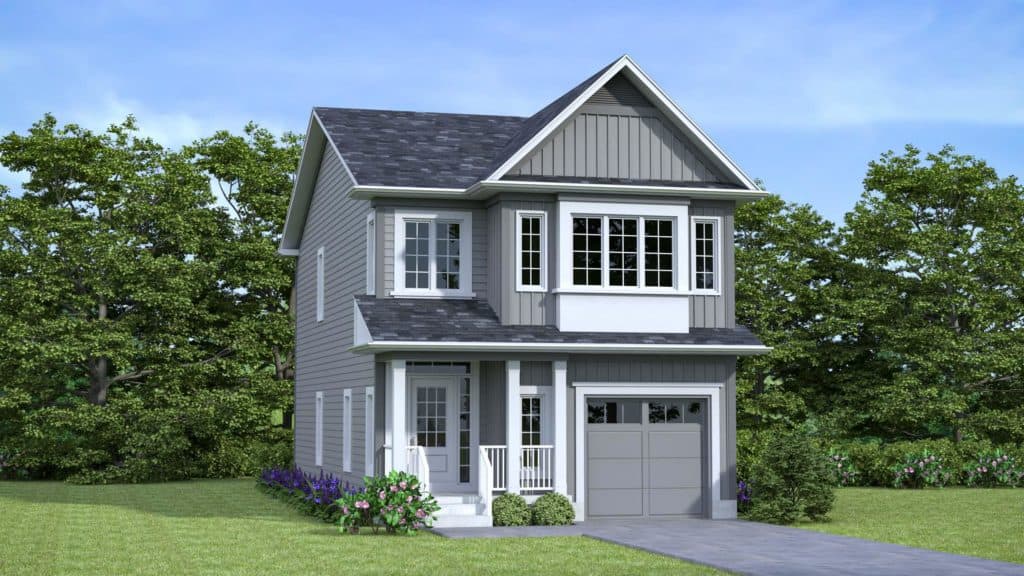 Lot 78 – 963 Deveron Cres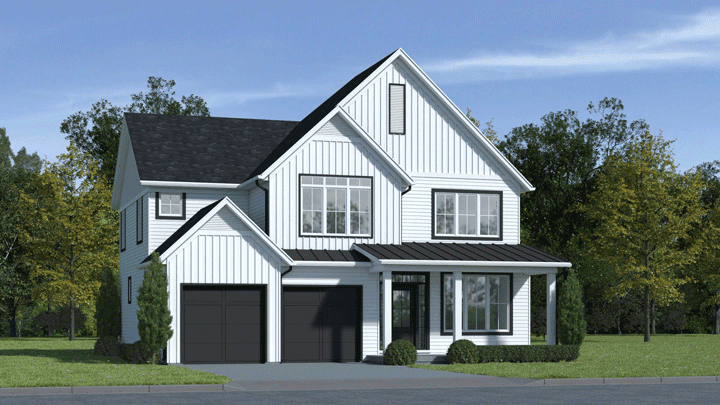 Lot 6 – 220 Jeffrey Place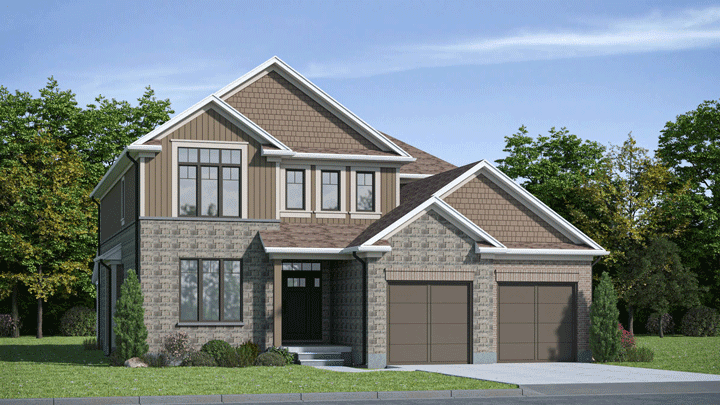 Lot 4 – 212 Jeffrey Place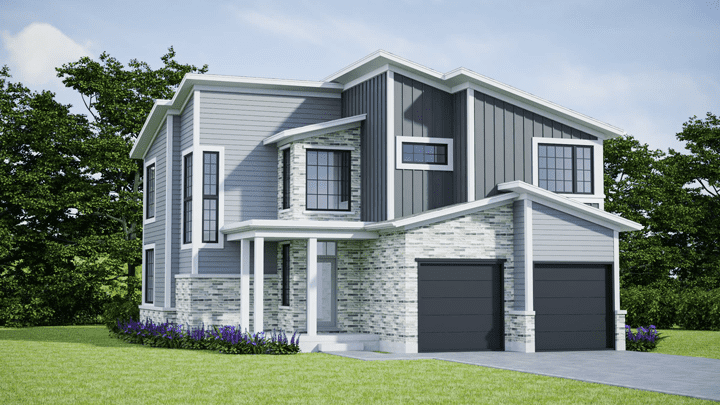 Lot 91 – 300 Edgevalley Road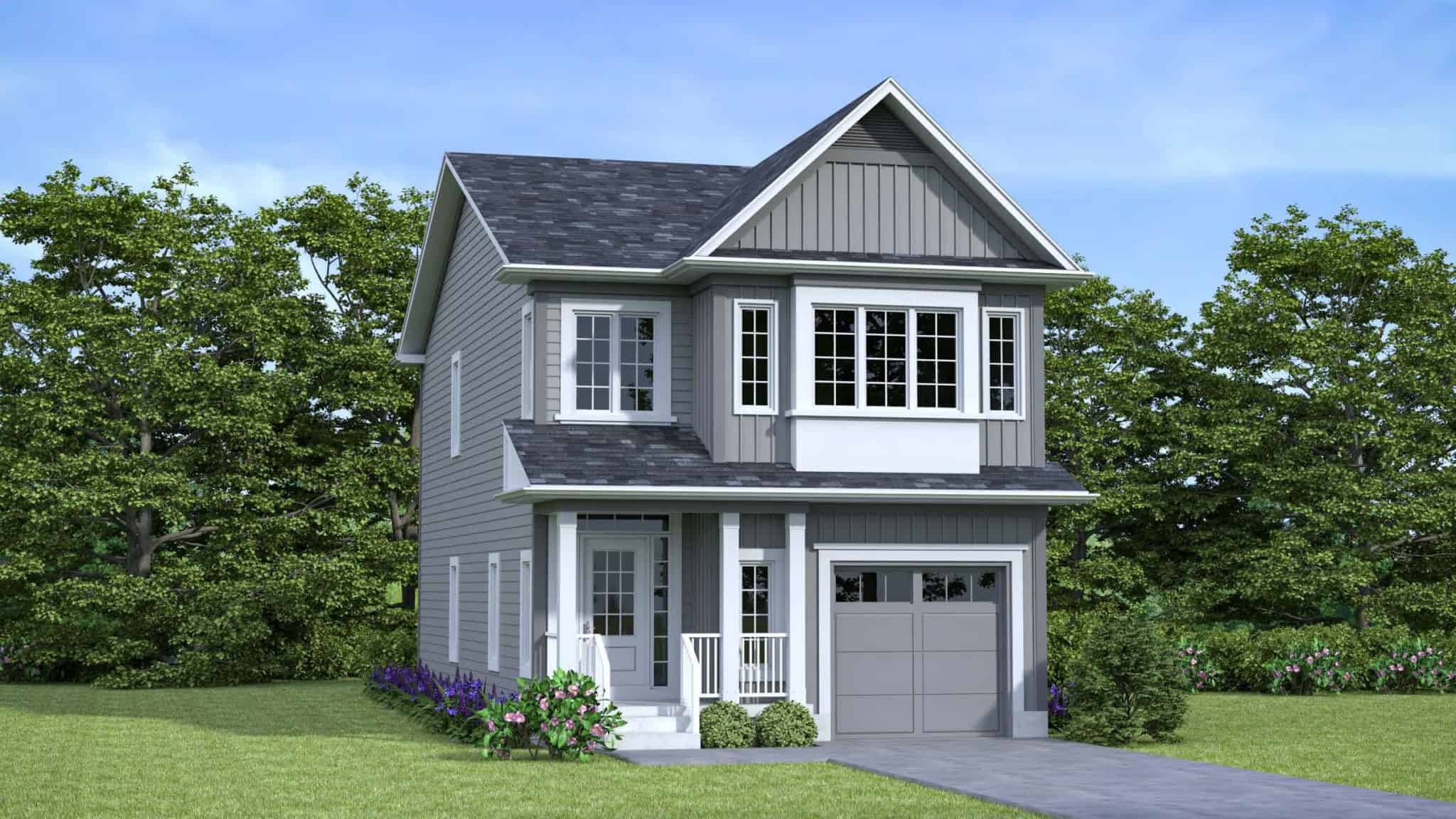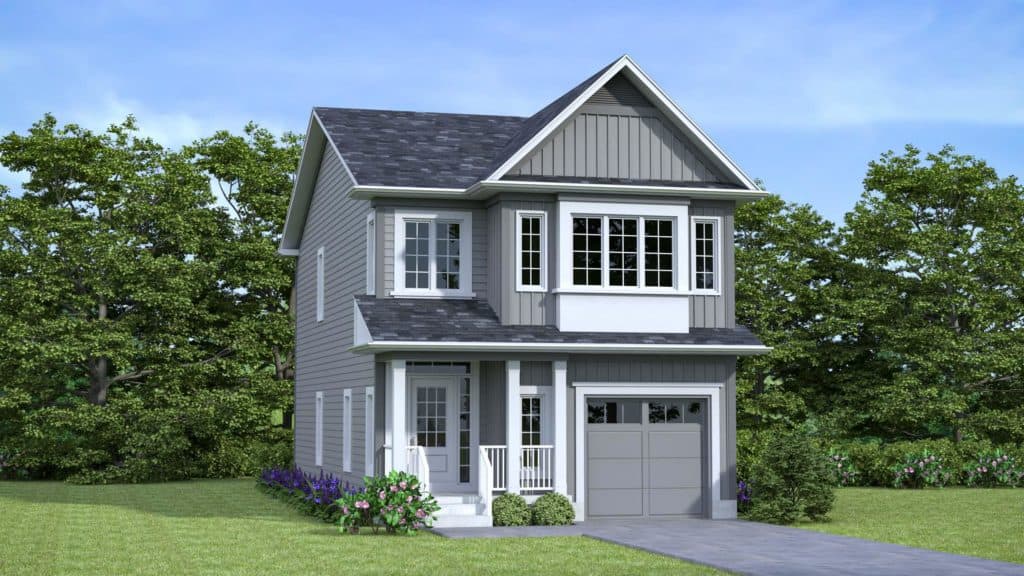 Lot 100 – 14 Julie Crescent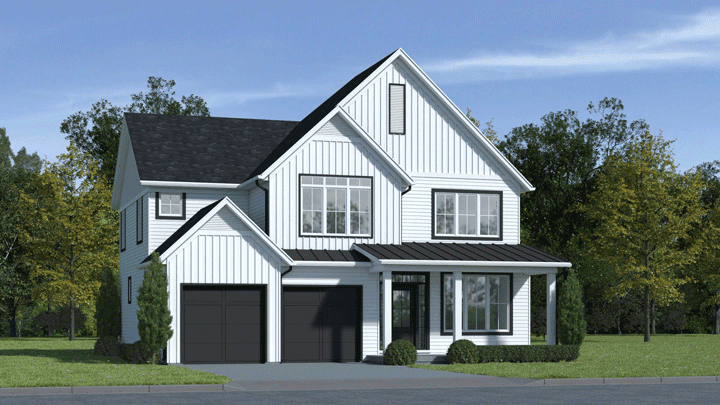 Lot 3 – 208 Jeffrey Place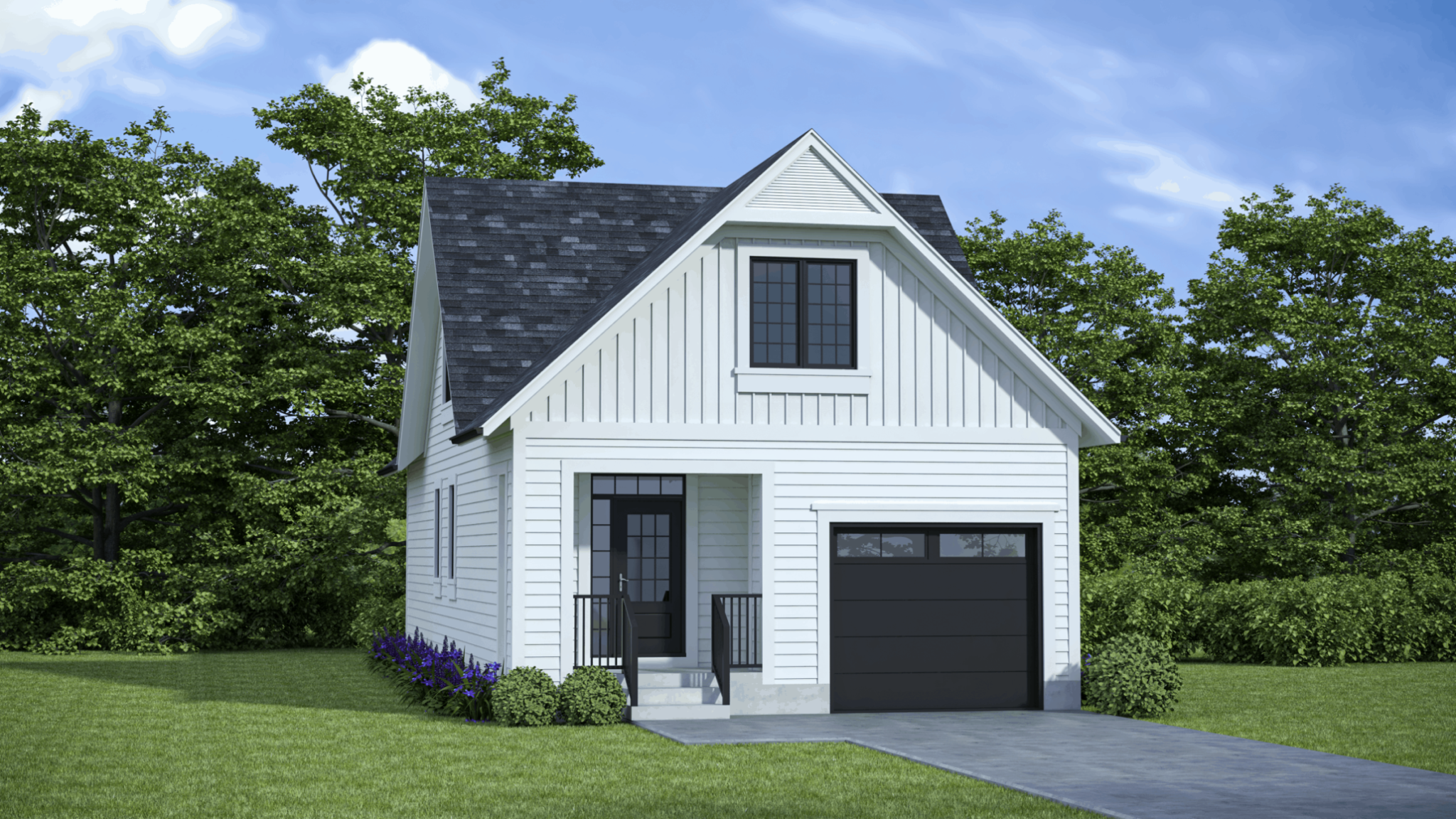 Lot 99 – 10 Julie Crescent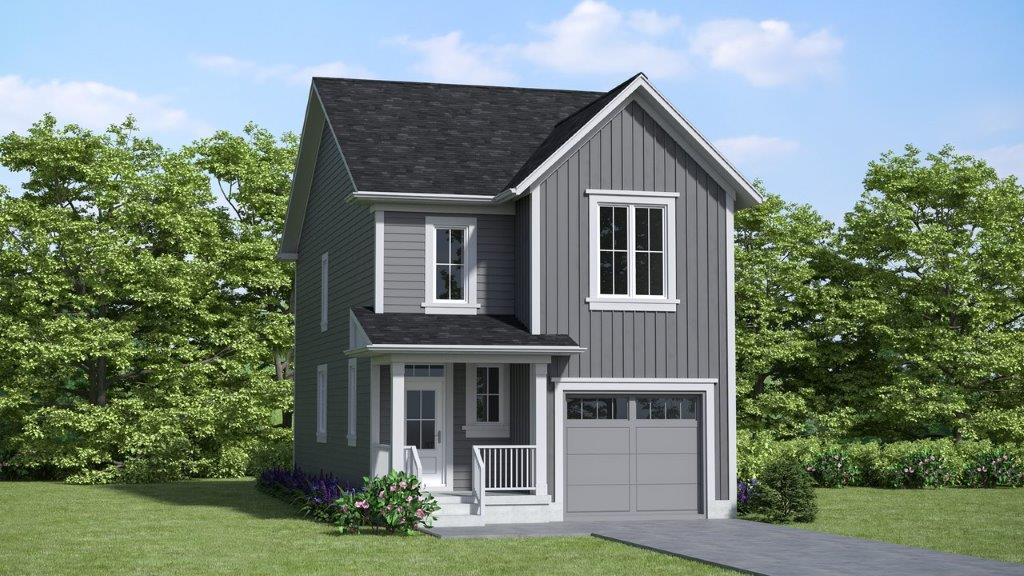 Lot 122 – 168 Julie Crescent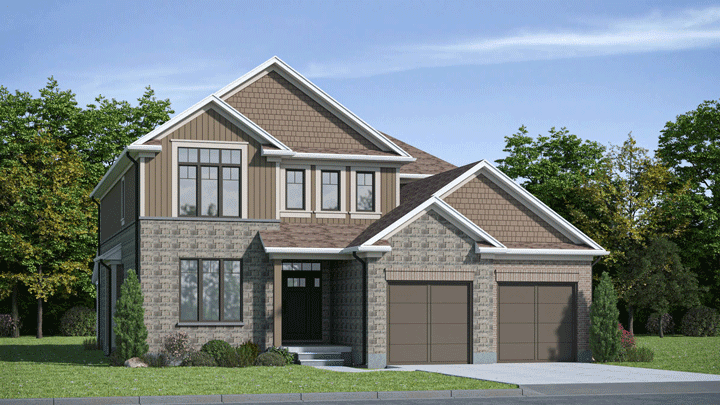 Lot 2 – 204 Jeffrey Place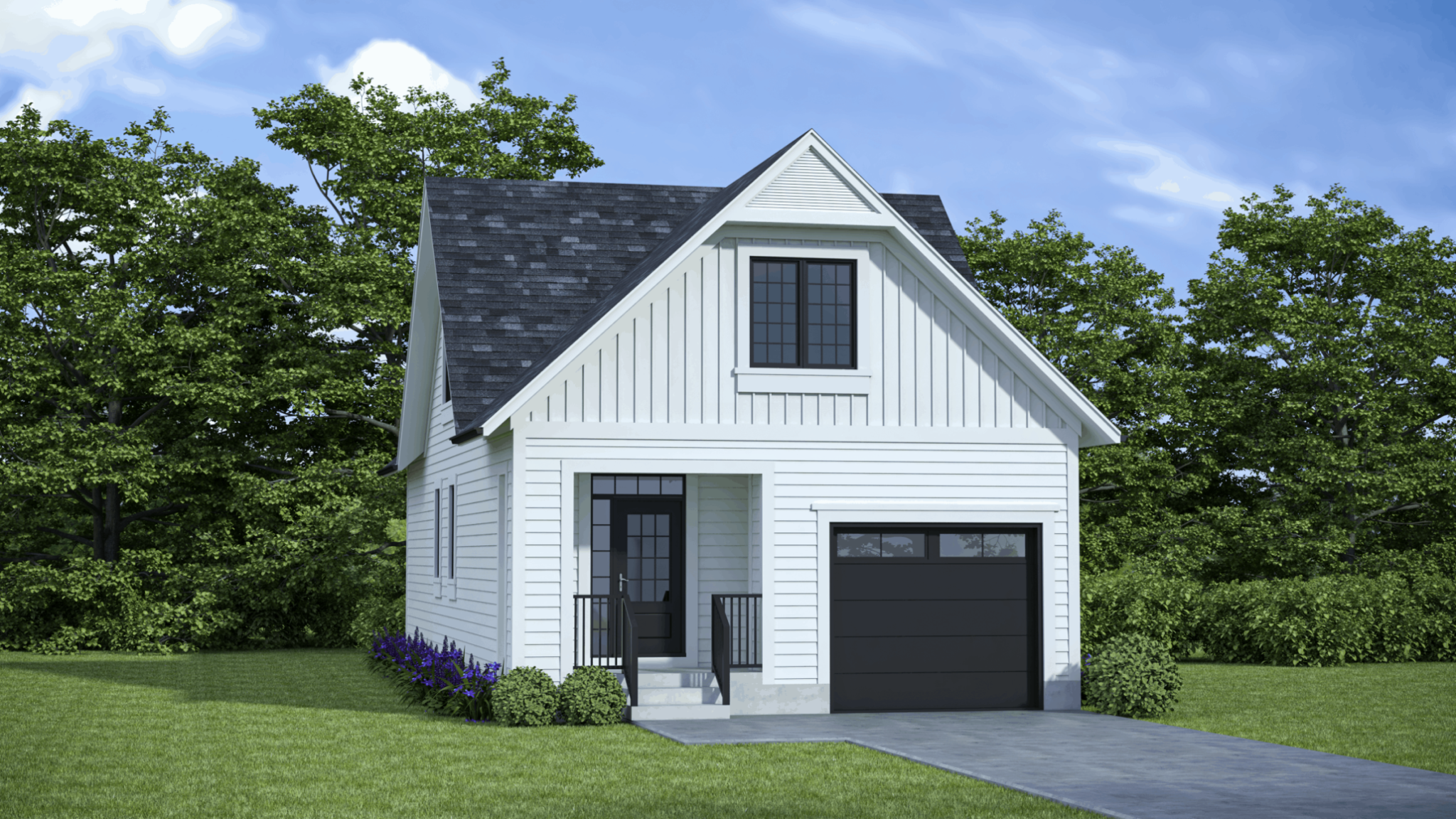 Lot 119 – 134 Julie Crescent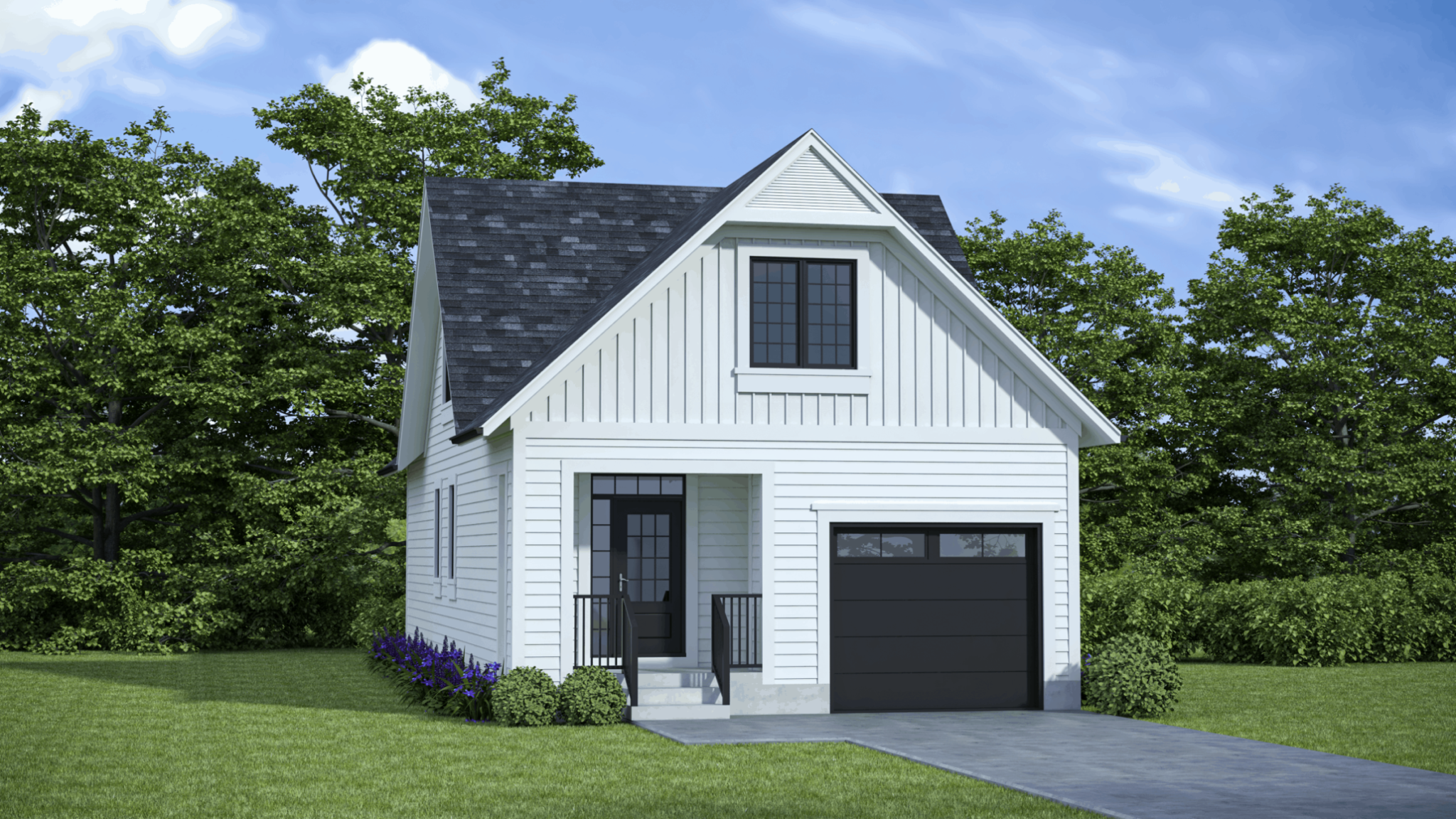 Lot 126 – 184 Julie Crescent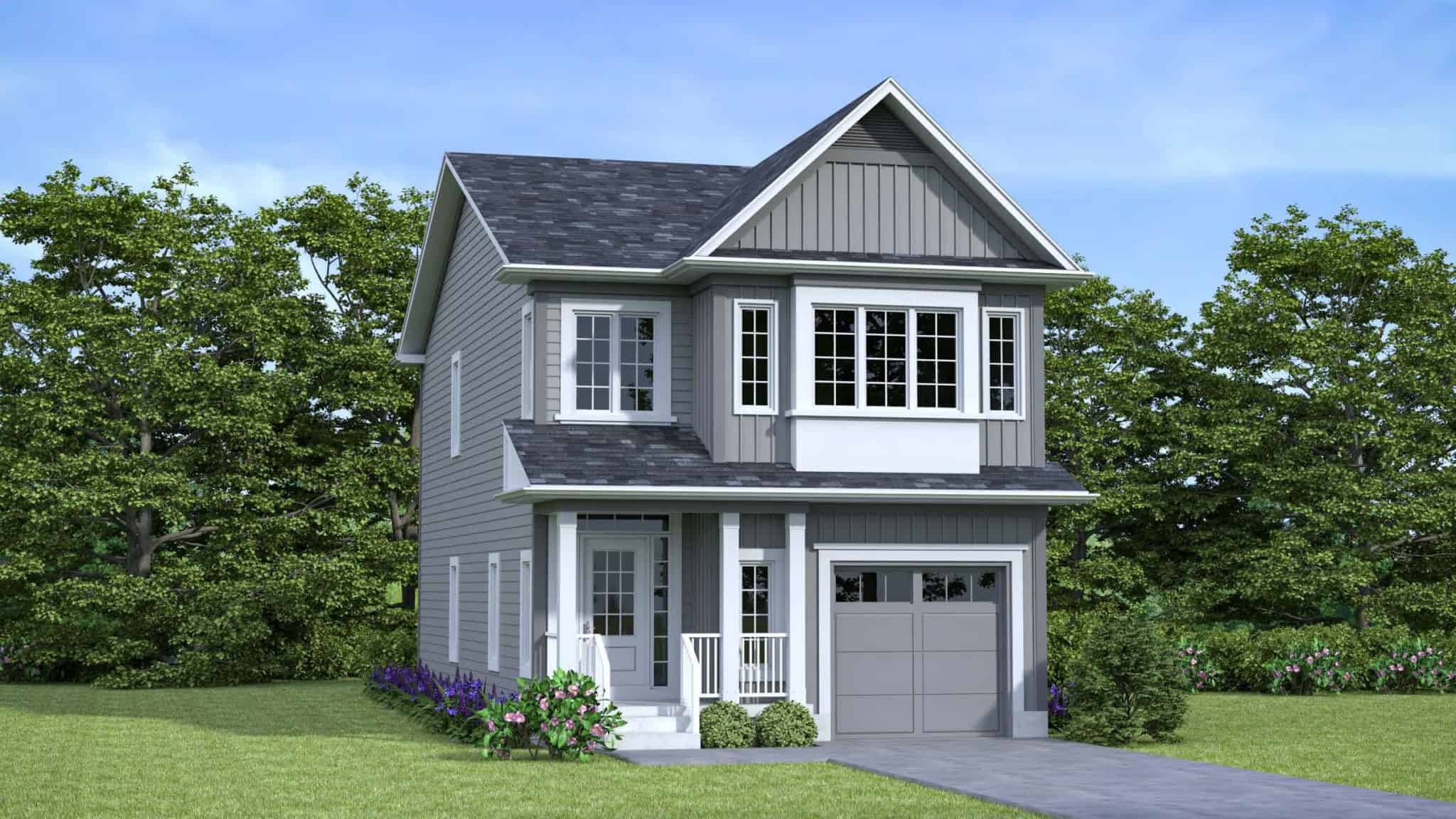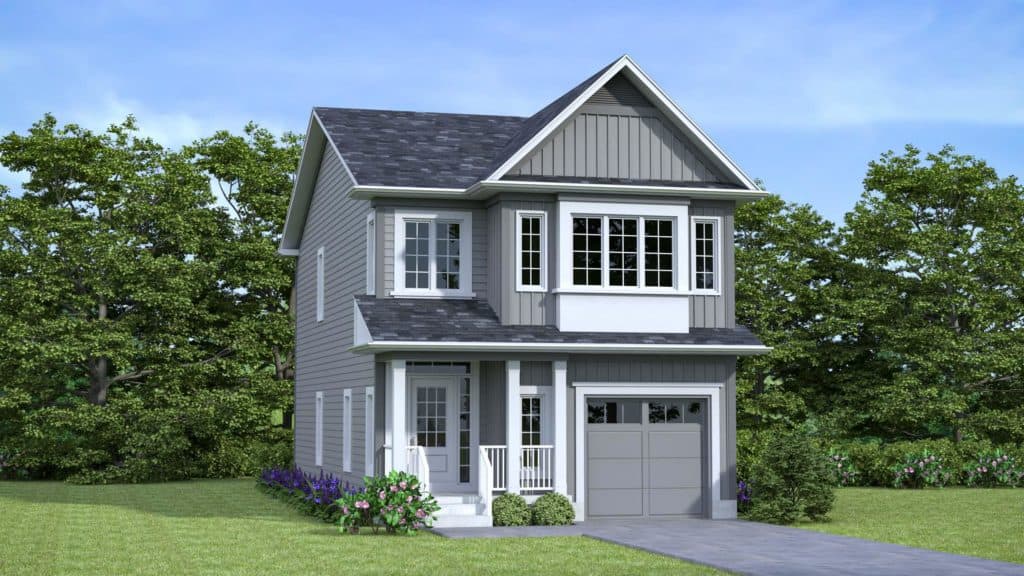 Lot 131 – 19 Christopher Court
Occupancy Date: Winter 2022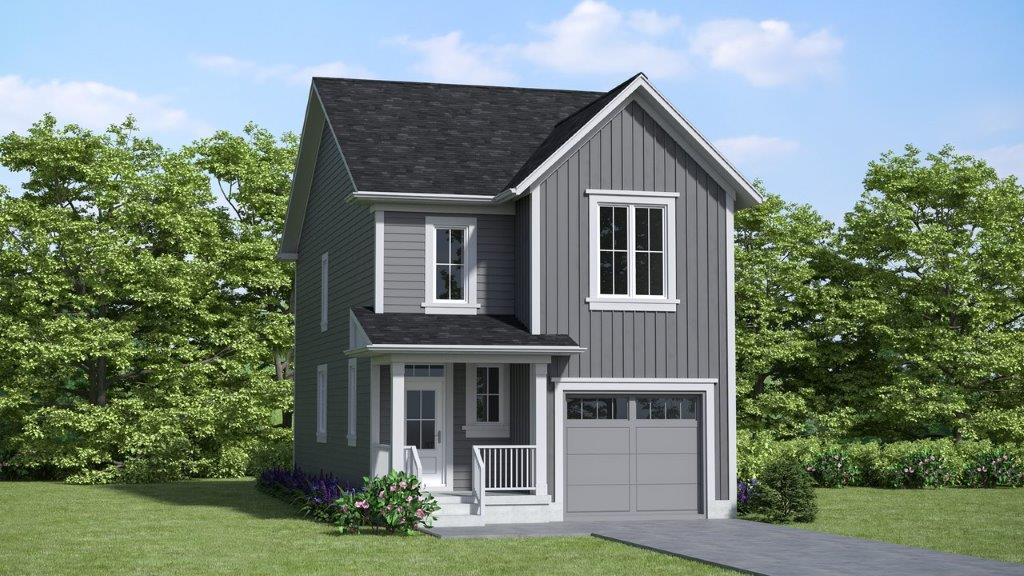 Lot 130 – 23 Christopher Court
Occupancy Date: Winter 2022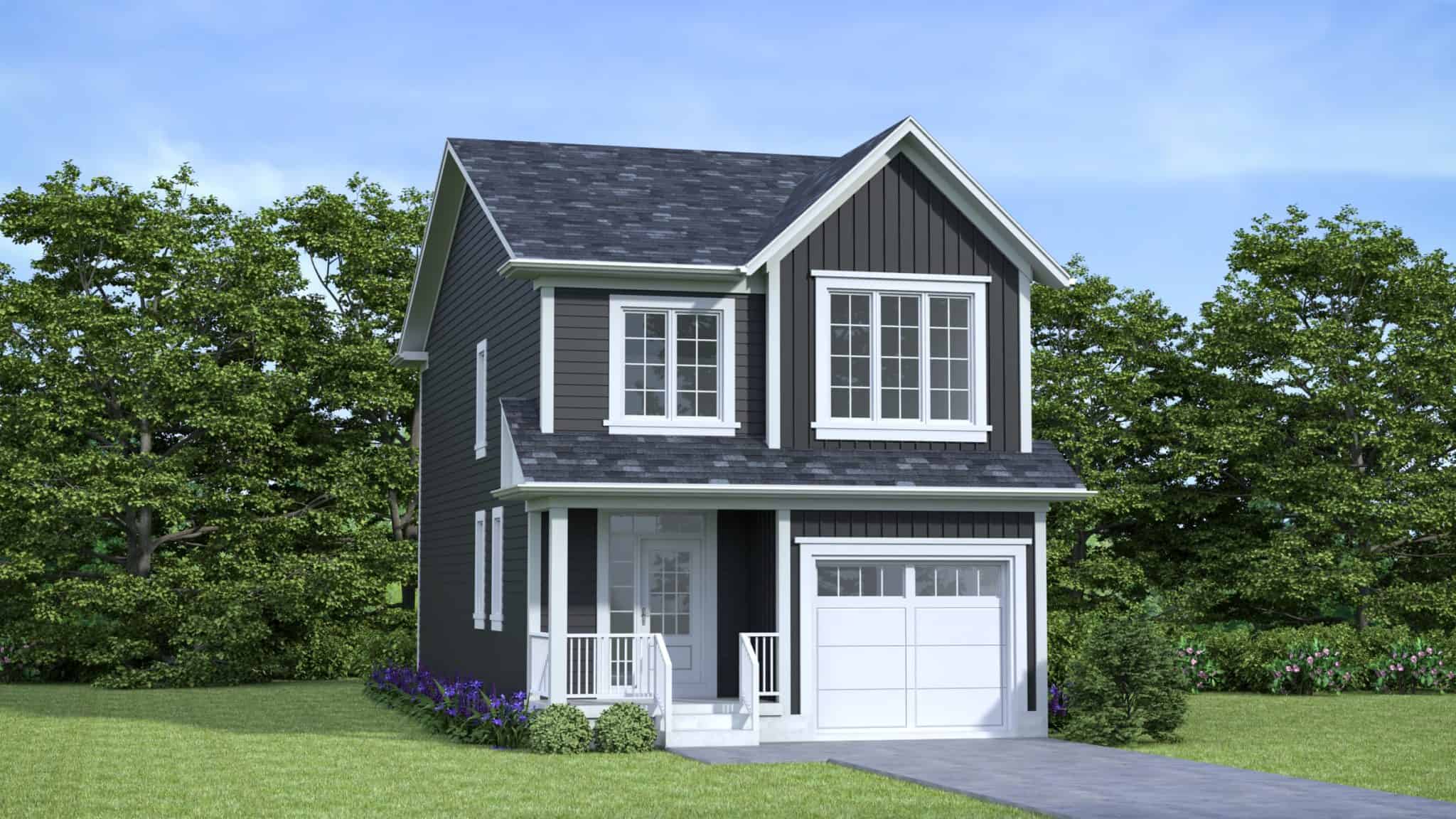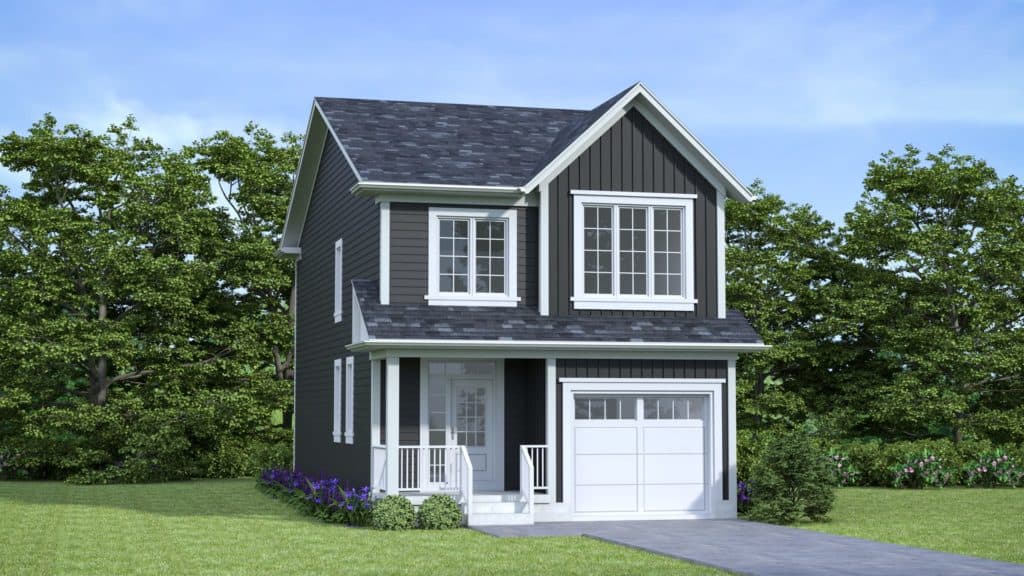 Lot 129 – 27 Christopher Court
Occupancy Date: Winter 2023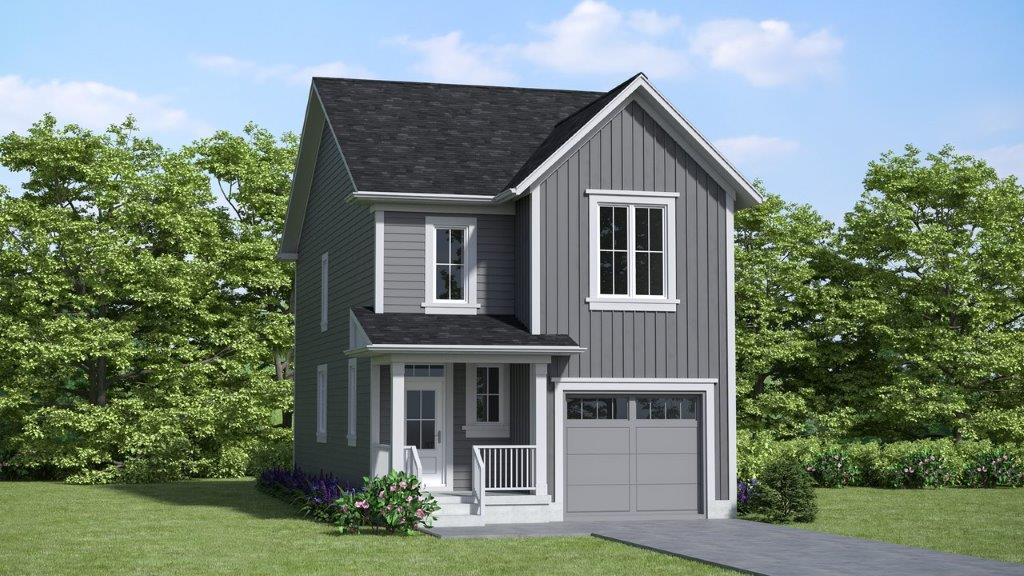 Lot 79 – 965 Deveron Crescent
Occupancy Date: Summer 2022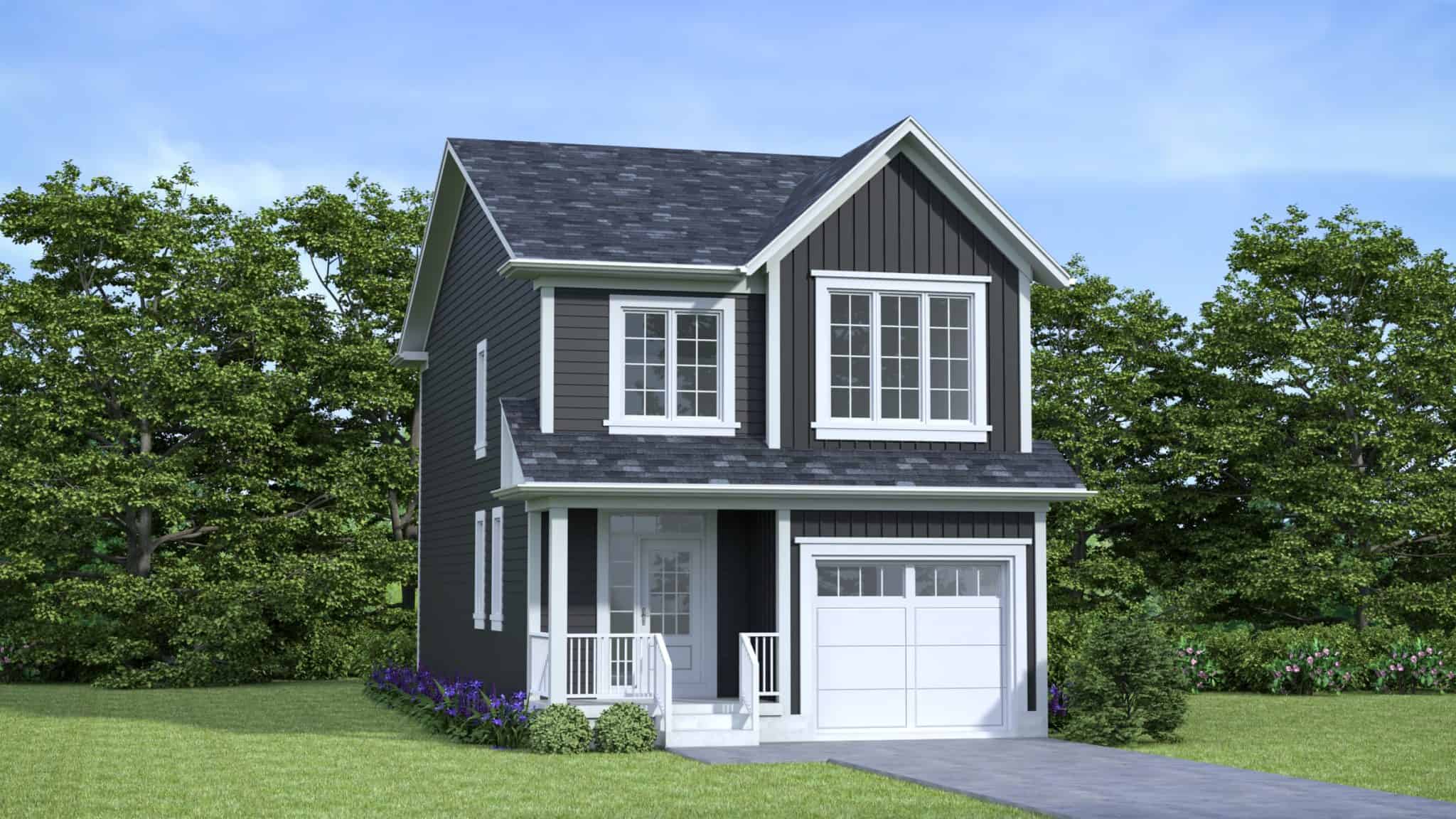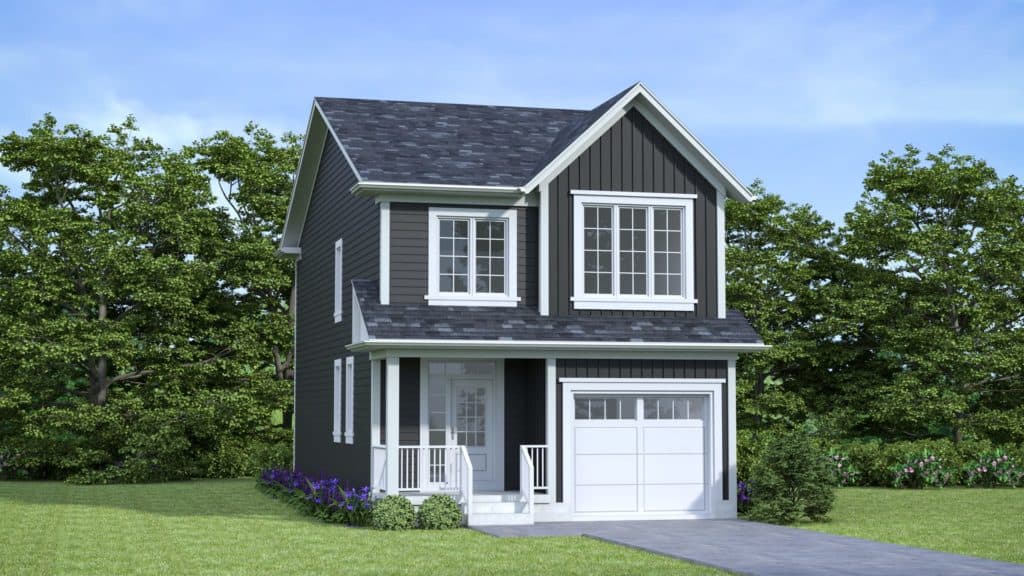 Lot 72 – 951 Deveron Crescent
Occupancy Date: Summer 2022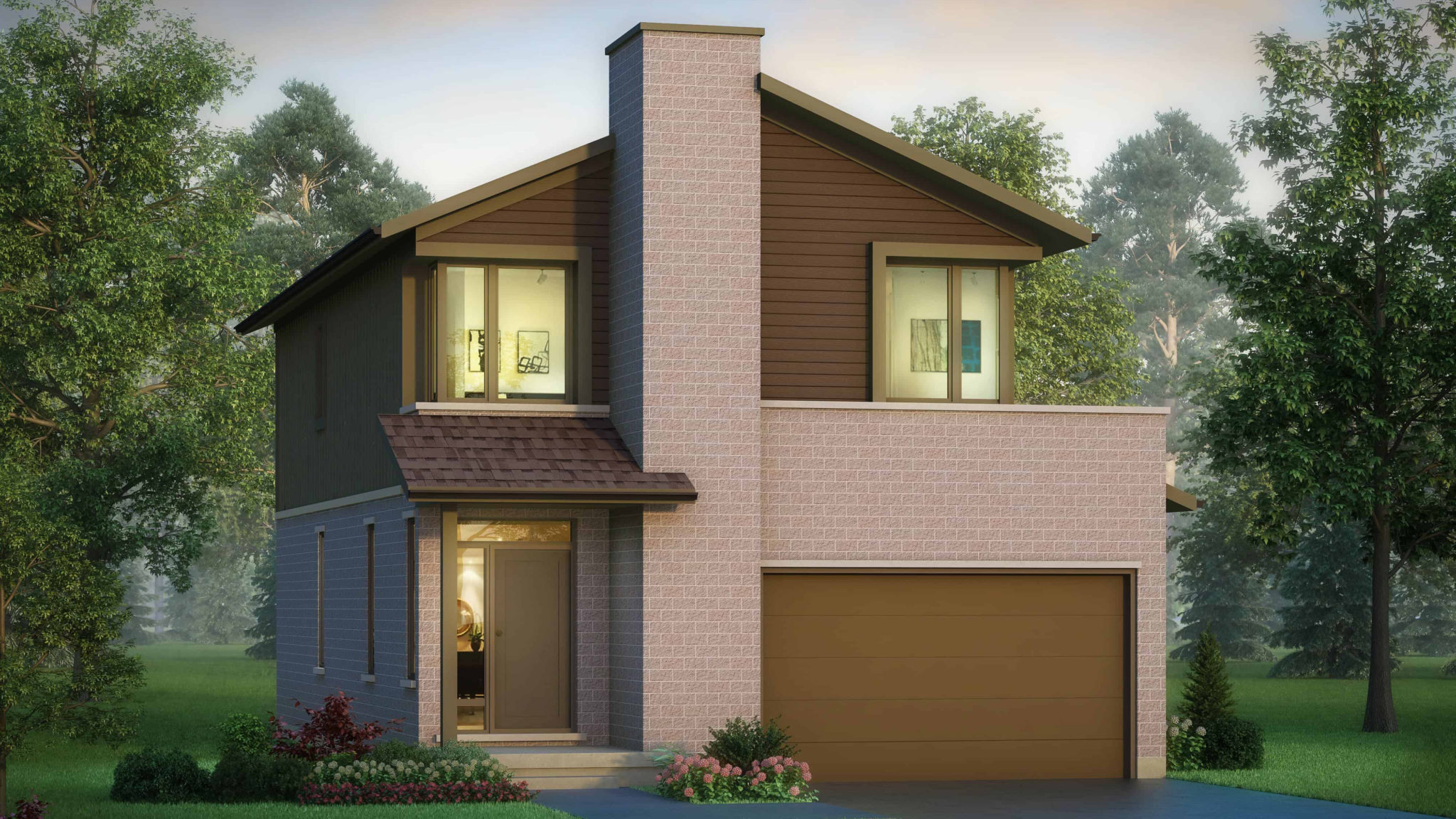 Lot 47 – 1593 Drew Street
Occupancy Date: Summer 2022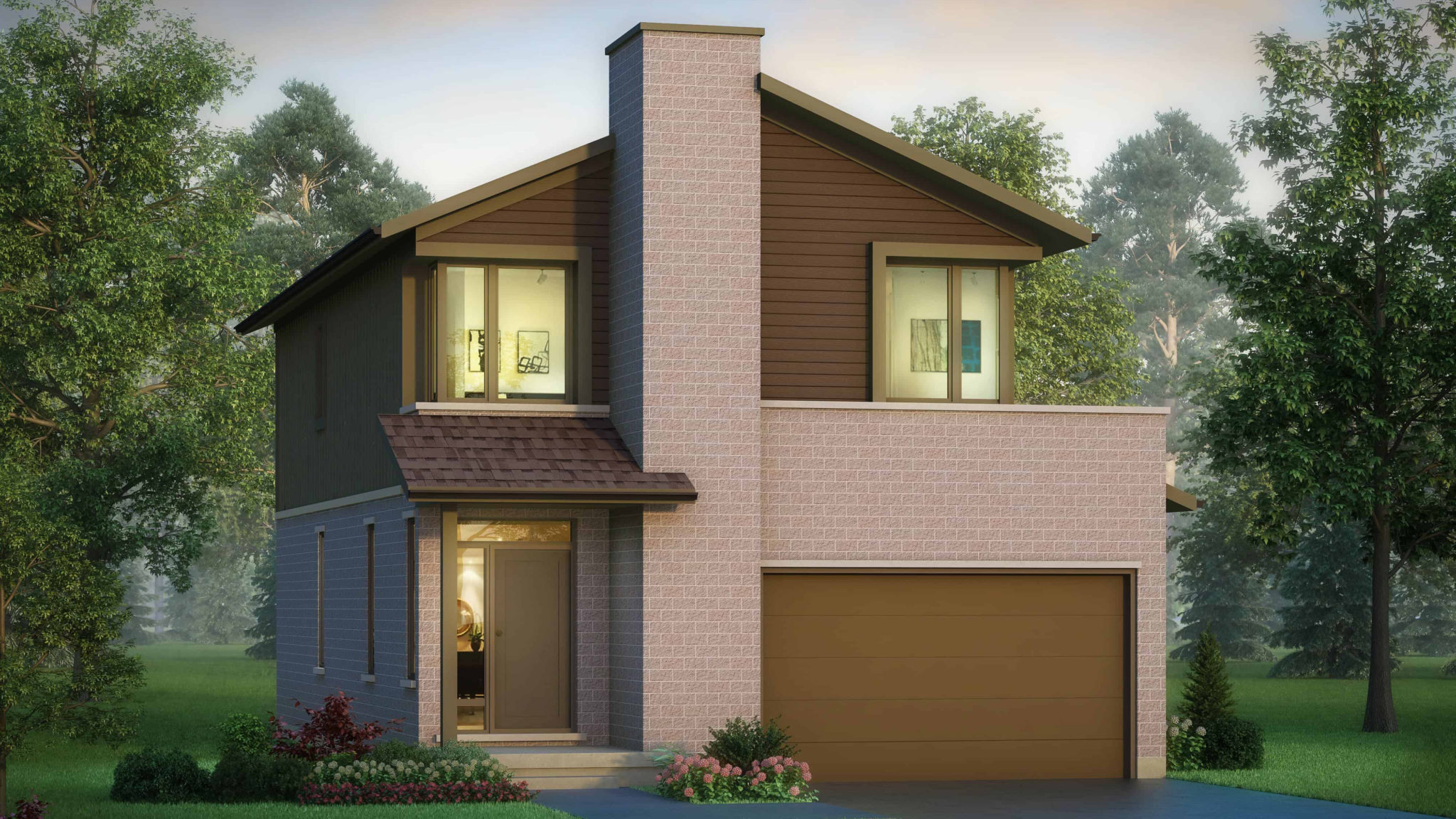 Lot 66 – 441 Edgevalley Road
Occupancy Date: Summer 2022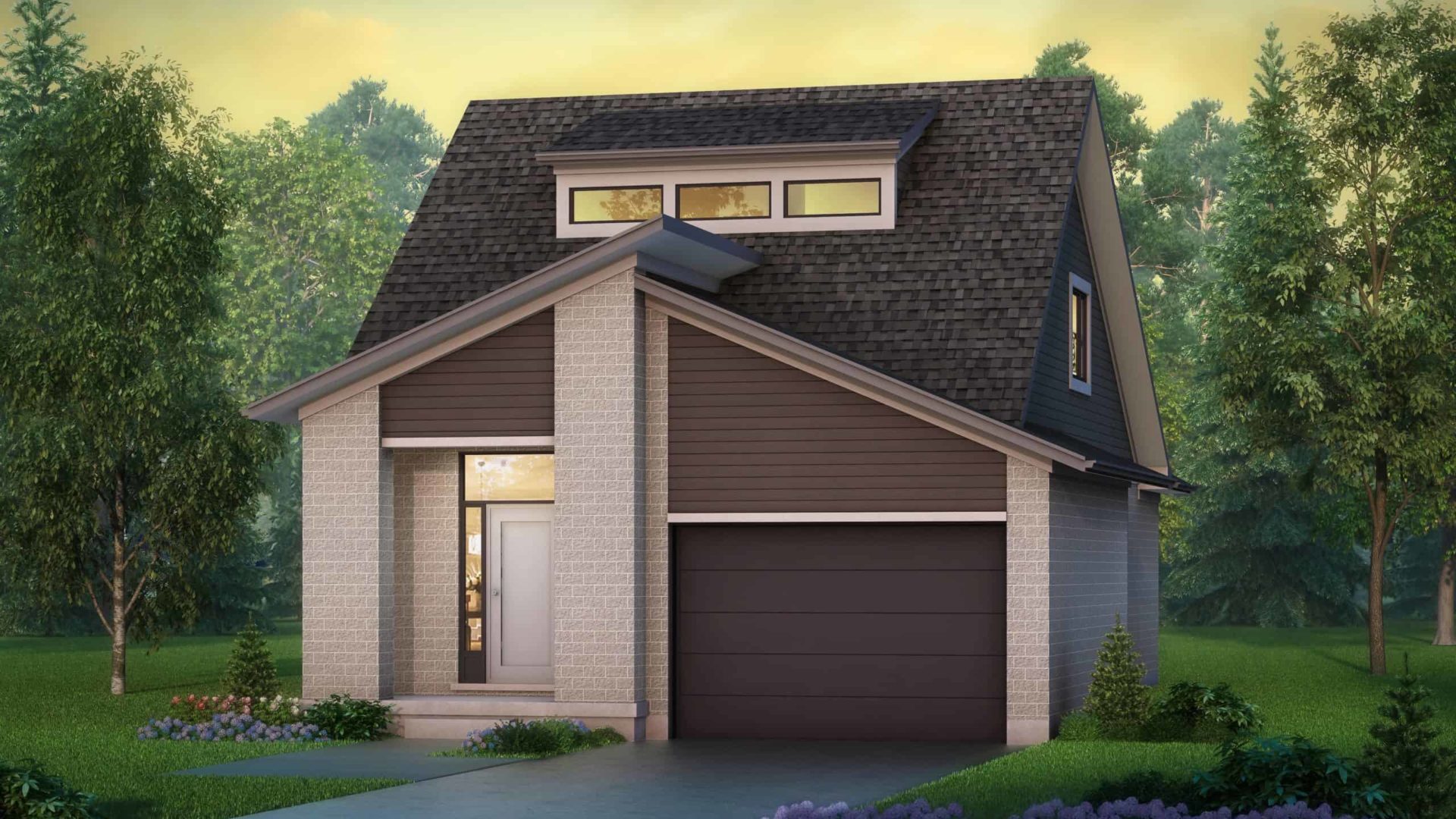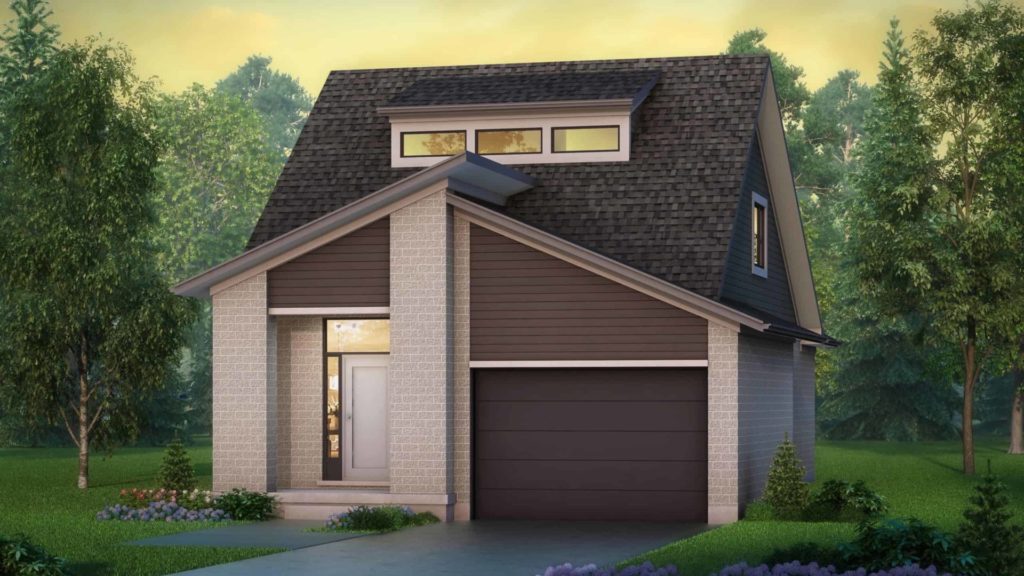 Lot 63 – 423 Edgevalley Road
Occupancy Date: Spring 2022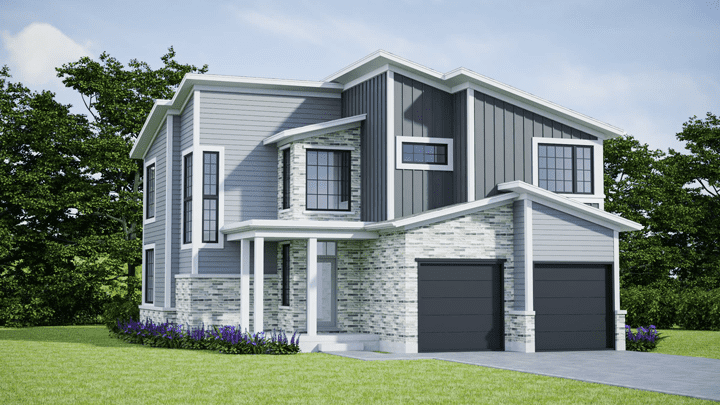 Lot 48 – 349 Edgevalley Road
Occupancy Date: Spring 2022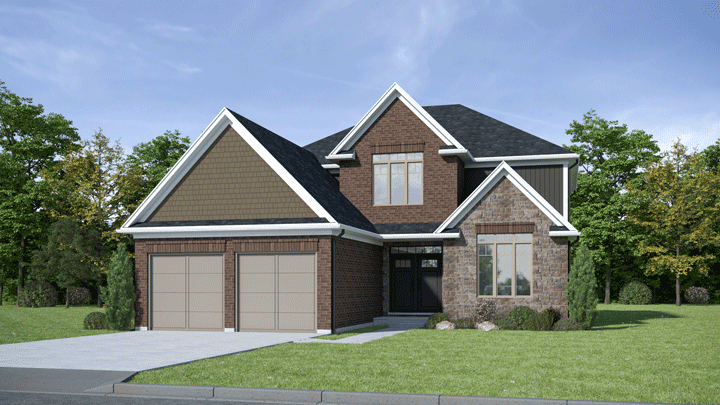 Lot 5 – 216 Jeffrey Place
Occupancy Date: Spring 2022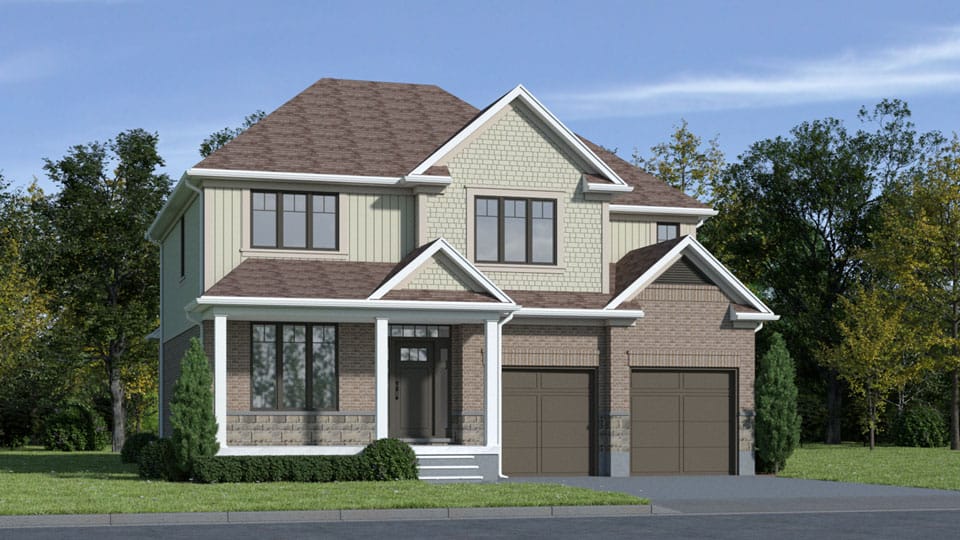 Lot 14 – 231 Jeffrey Place
Occupancy Date: Spring 2022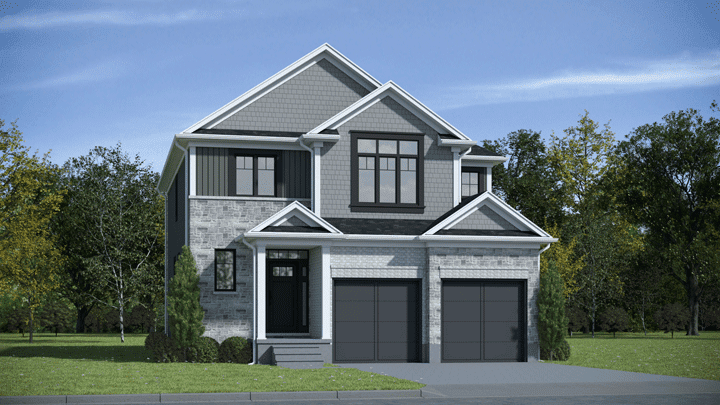 Lot 24 – 209 Fallowfield Road
Occupancy Date: Spring 2022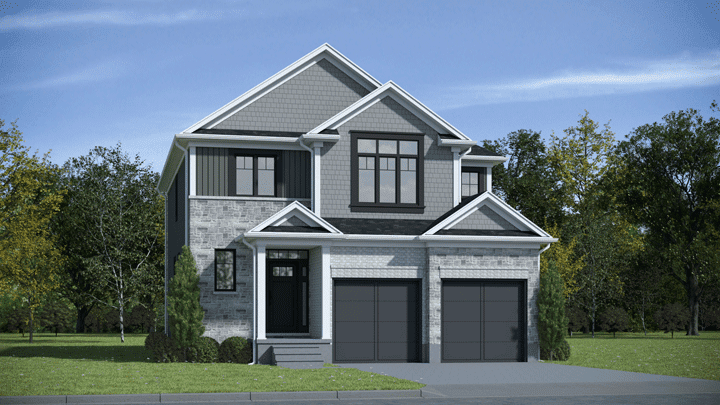 Lot 25 – 205 Fallowfield Road
Occupancy Date: Spring 2022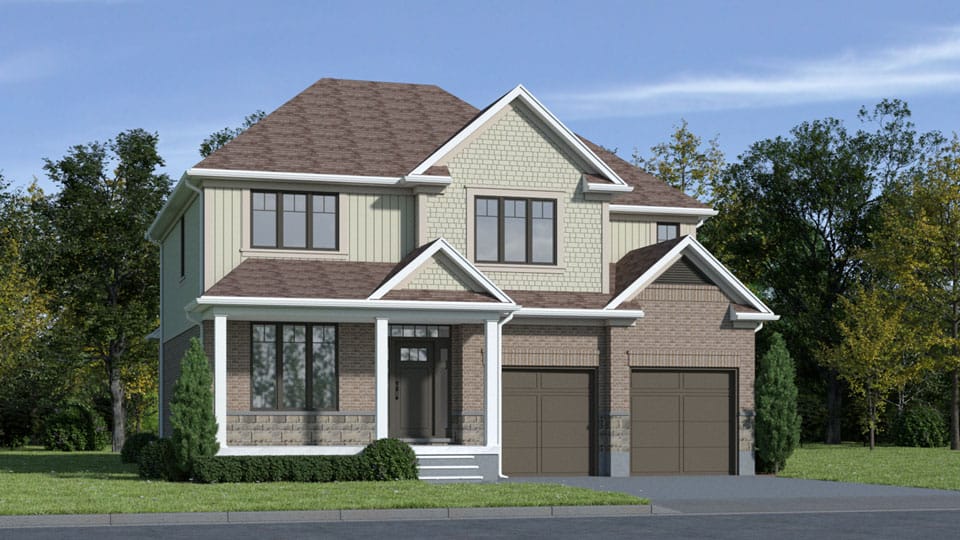 Lot 16 – 223 Jeffrey Place
Occupancy Date: Spring 2022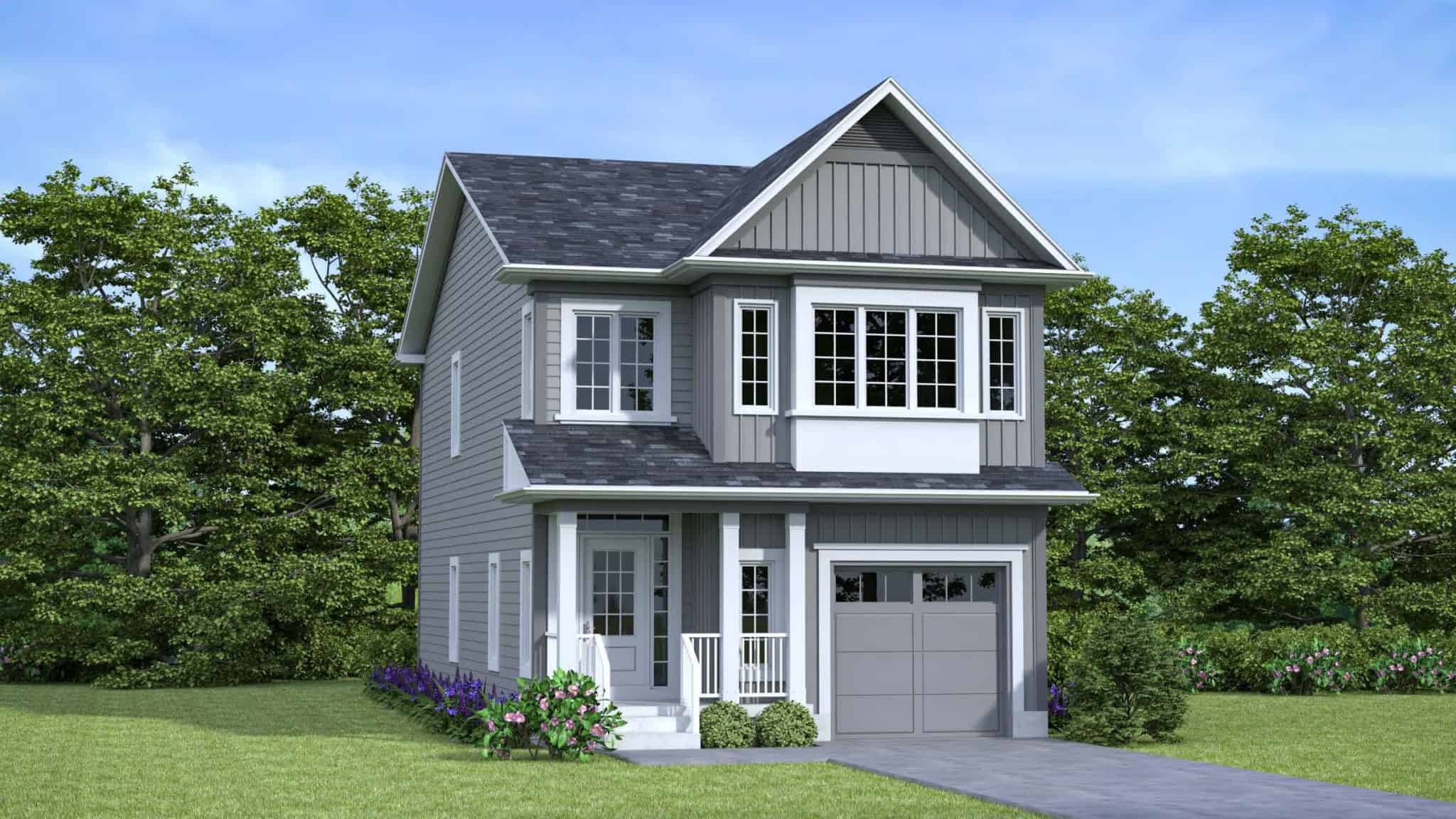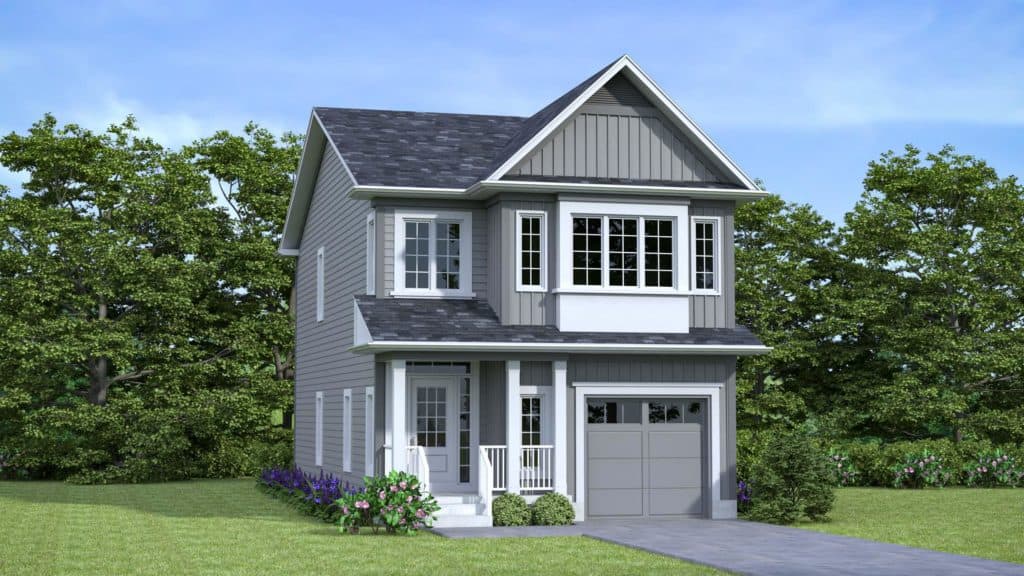 Lot 71 – 949 Deveron Crescent
Occupancy Date: Summer 2022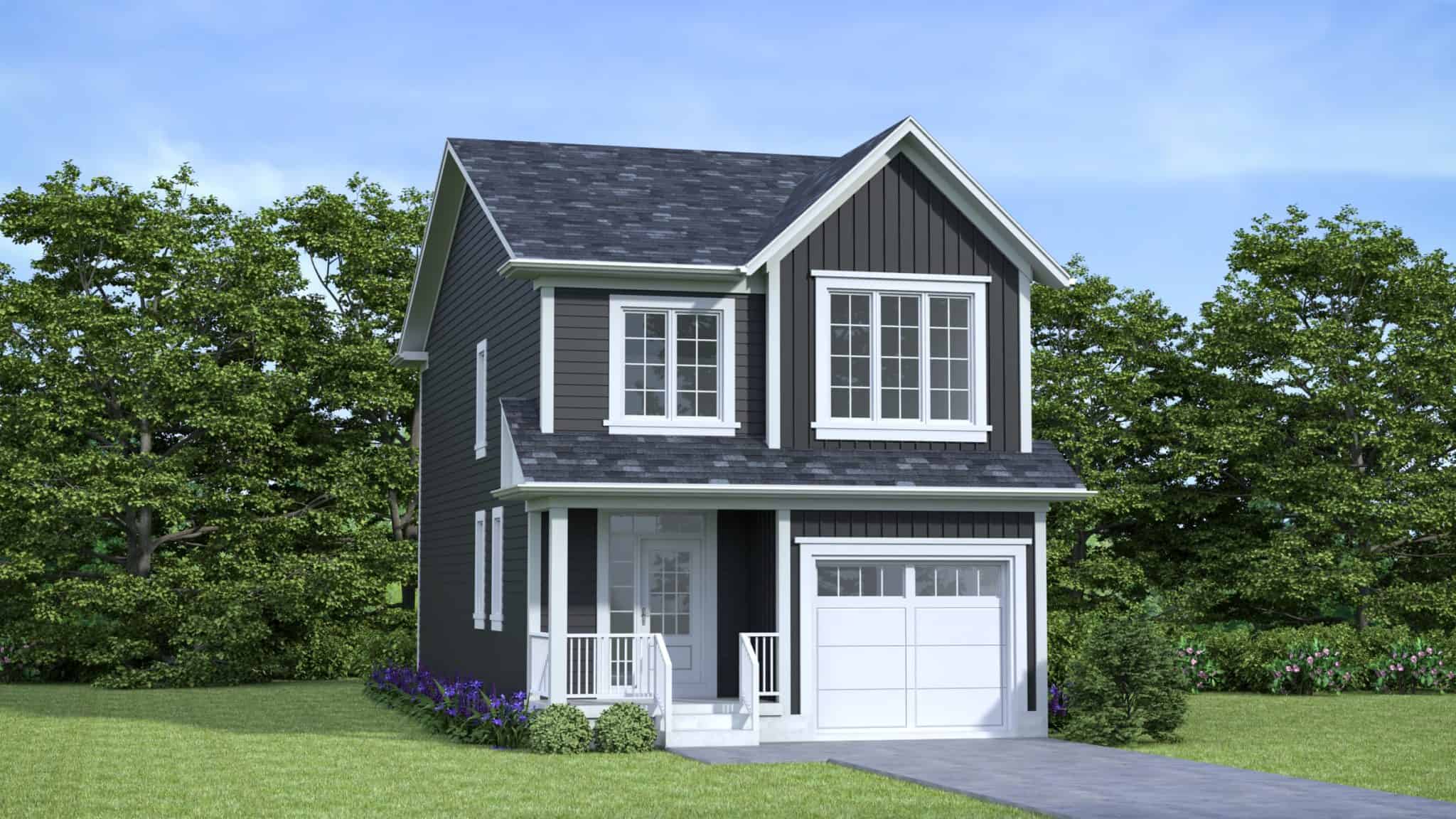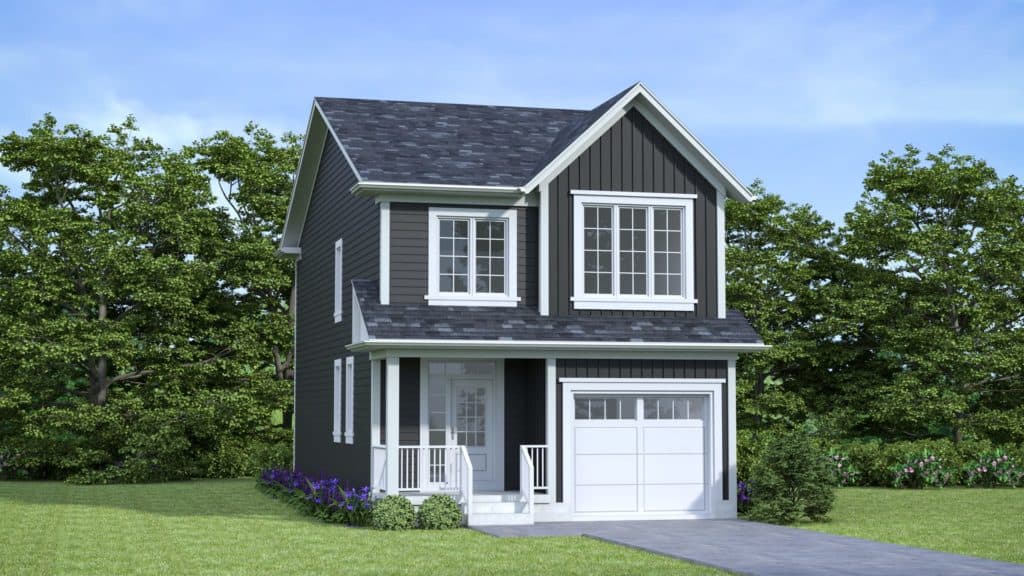 Lot 66 – 939 Deveron Crescent
Occupancy Date: Summer 2022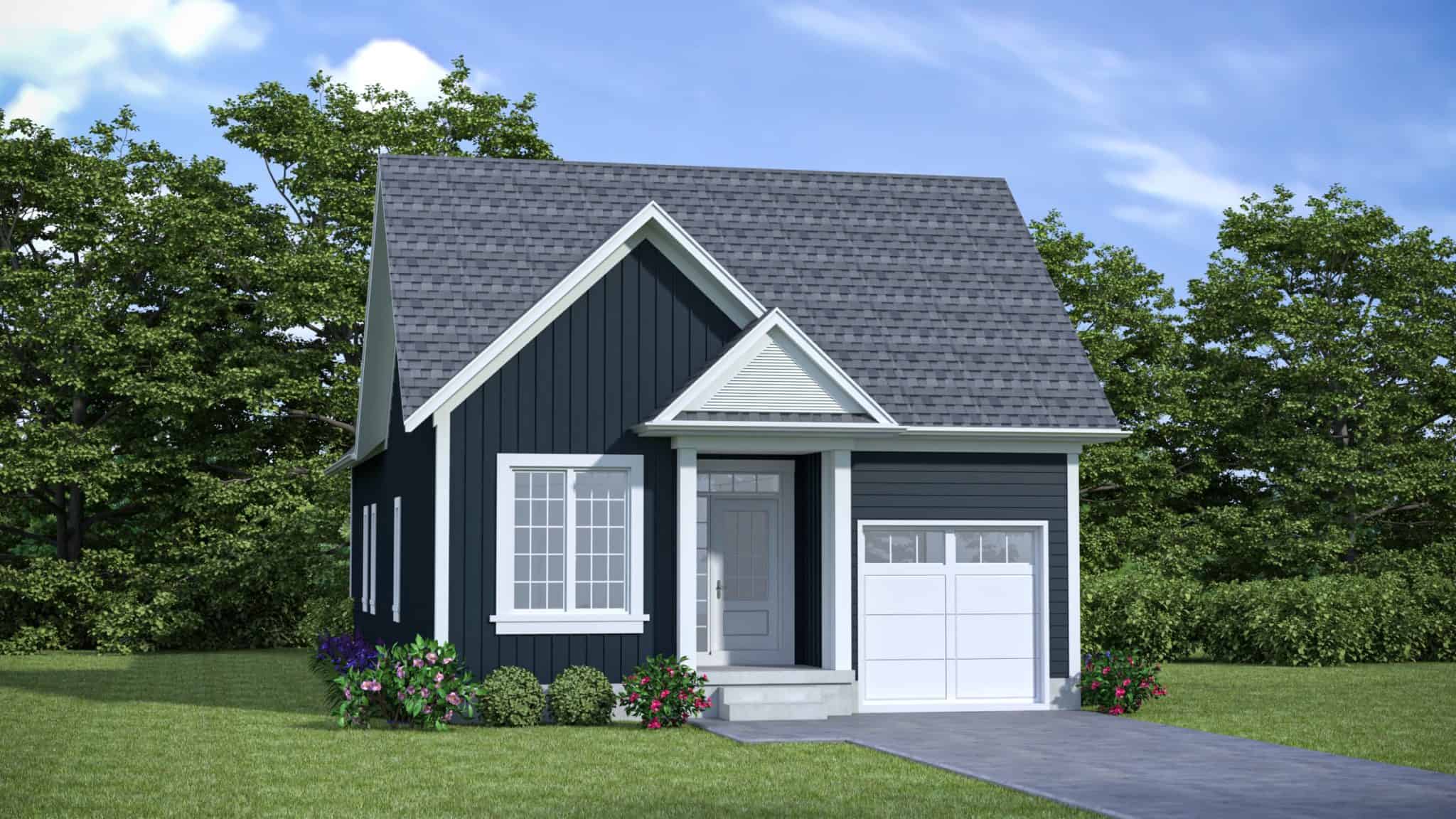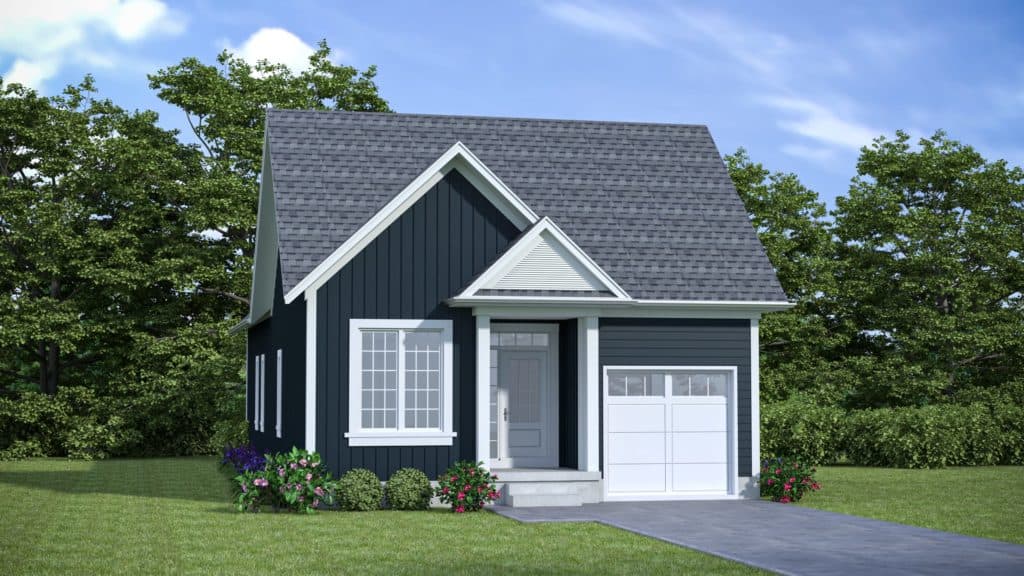 Lot 113 – 102 Julie Crescent
Occupancy Date: Spring 2022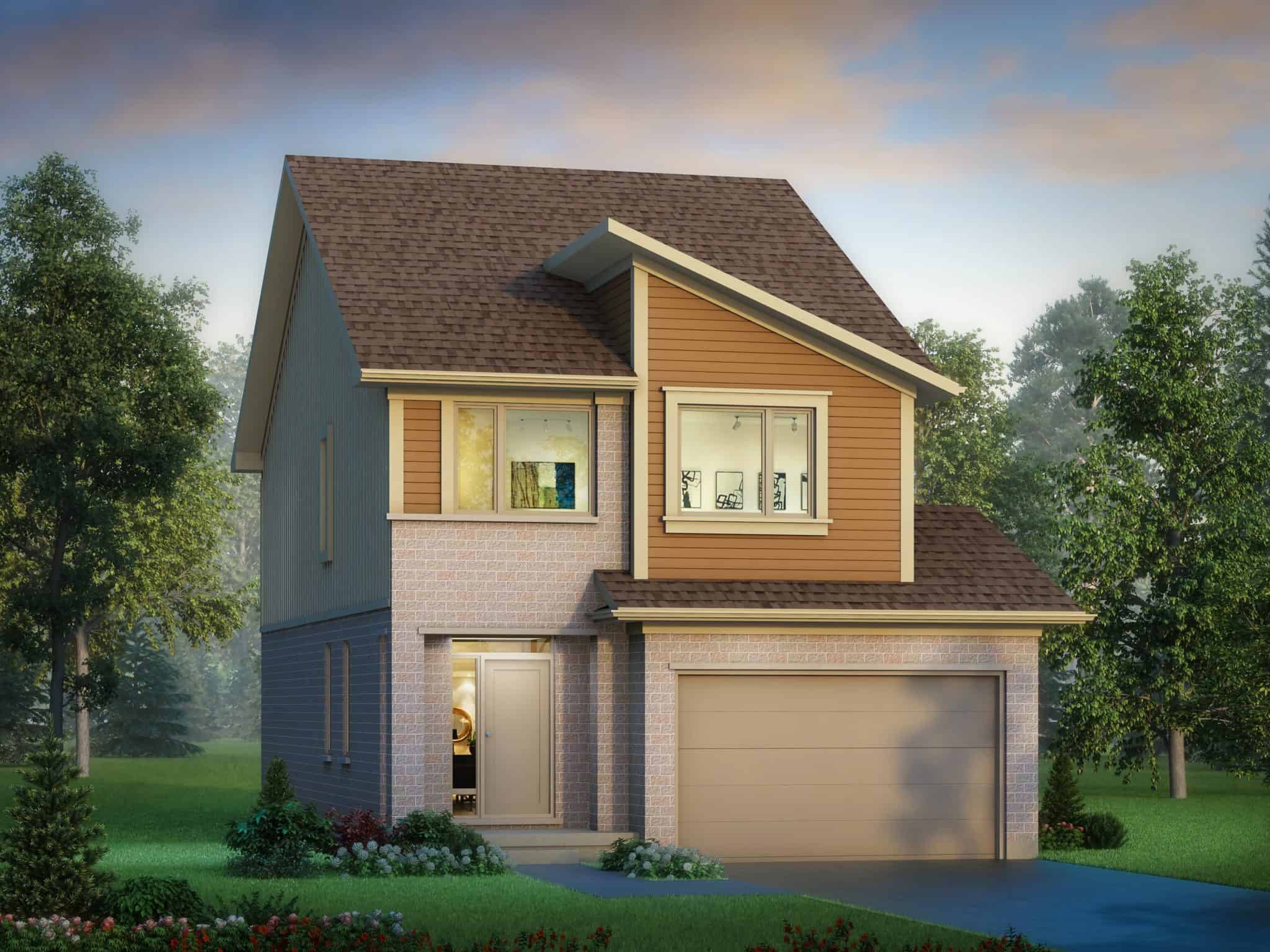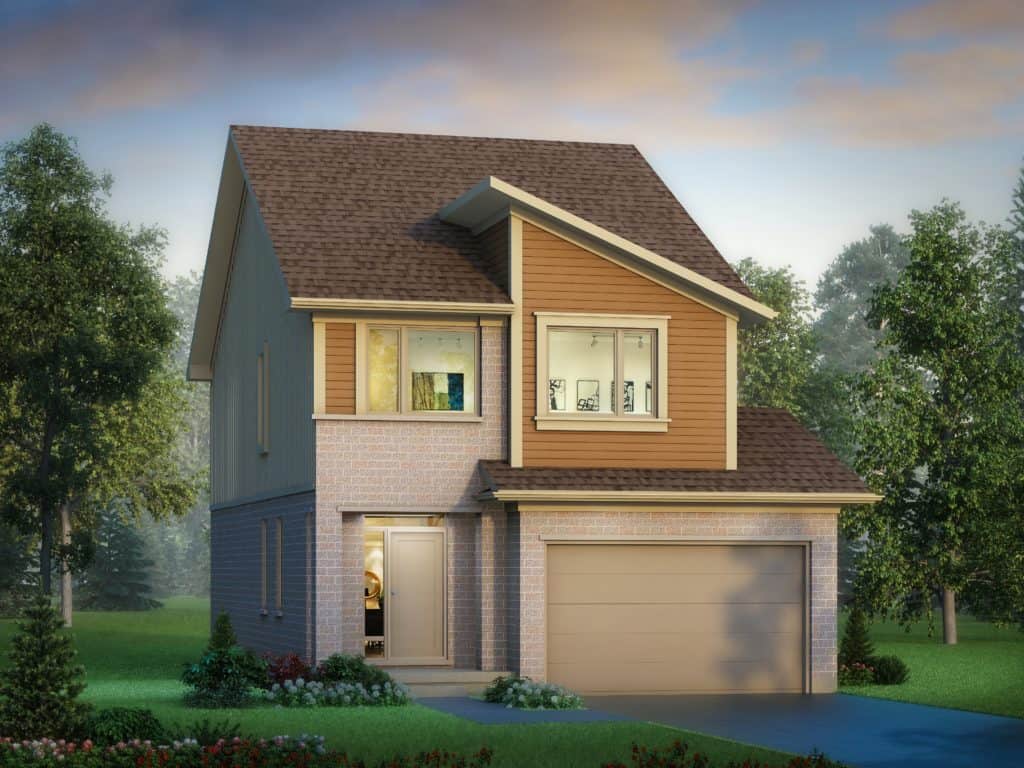 Occupancy Date: Summer 2022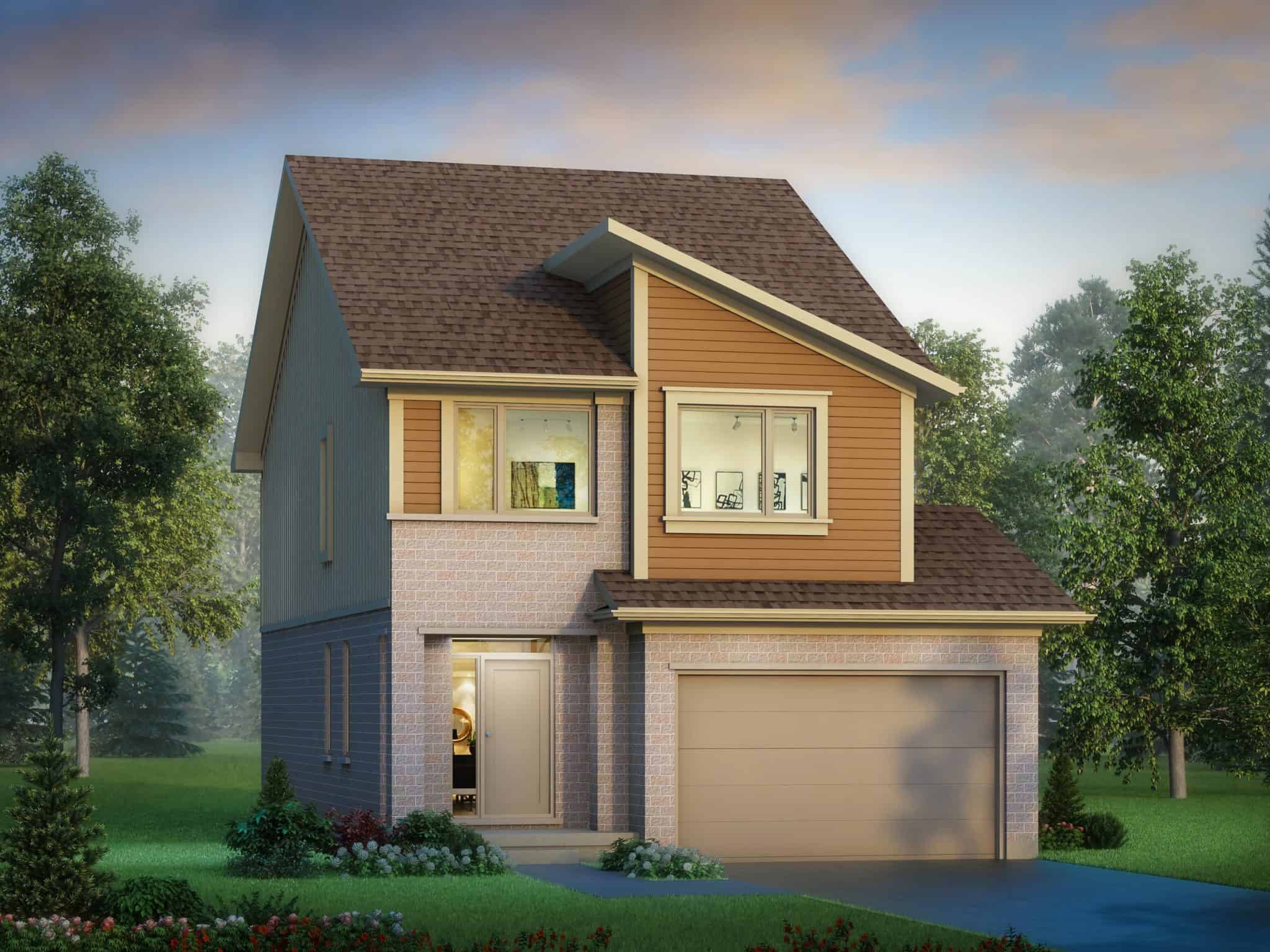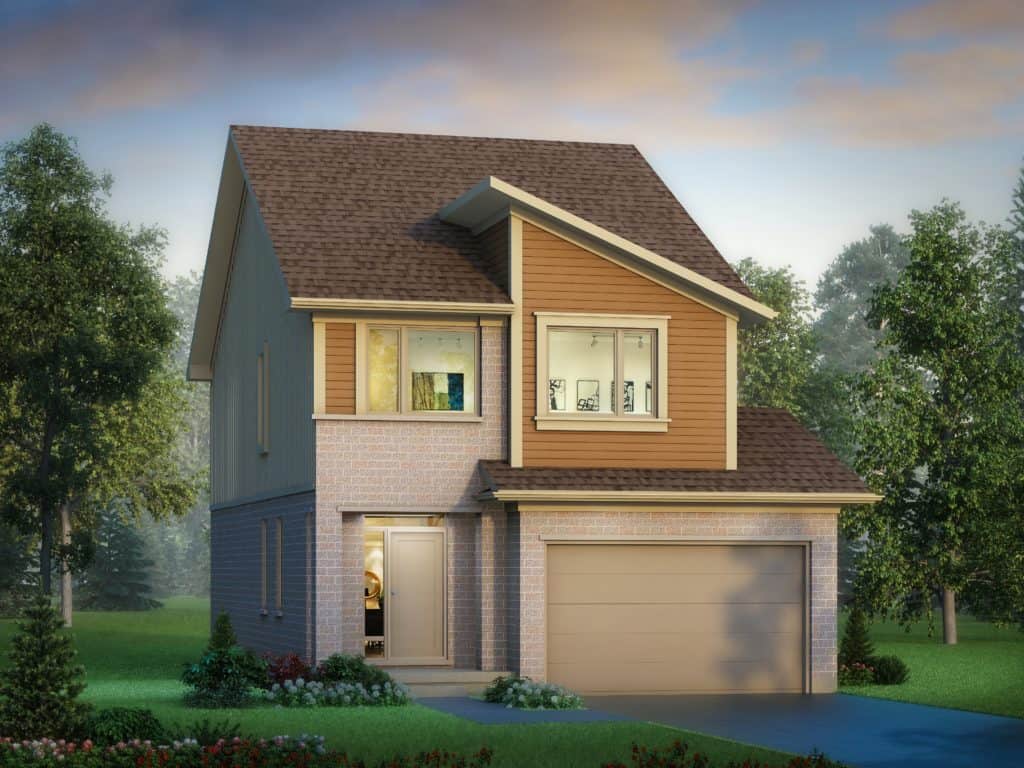 Occupancy Date: Summer 2022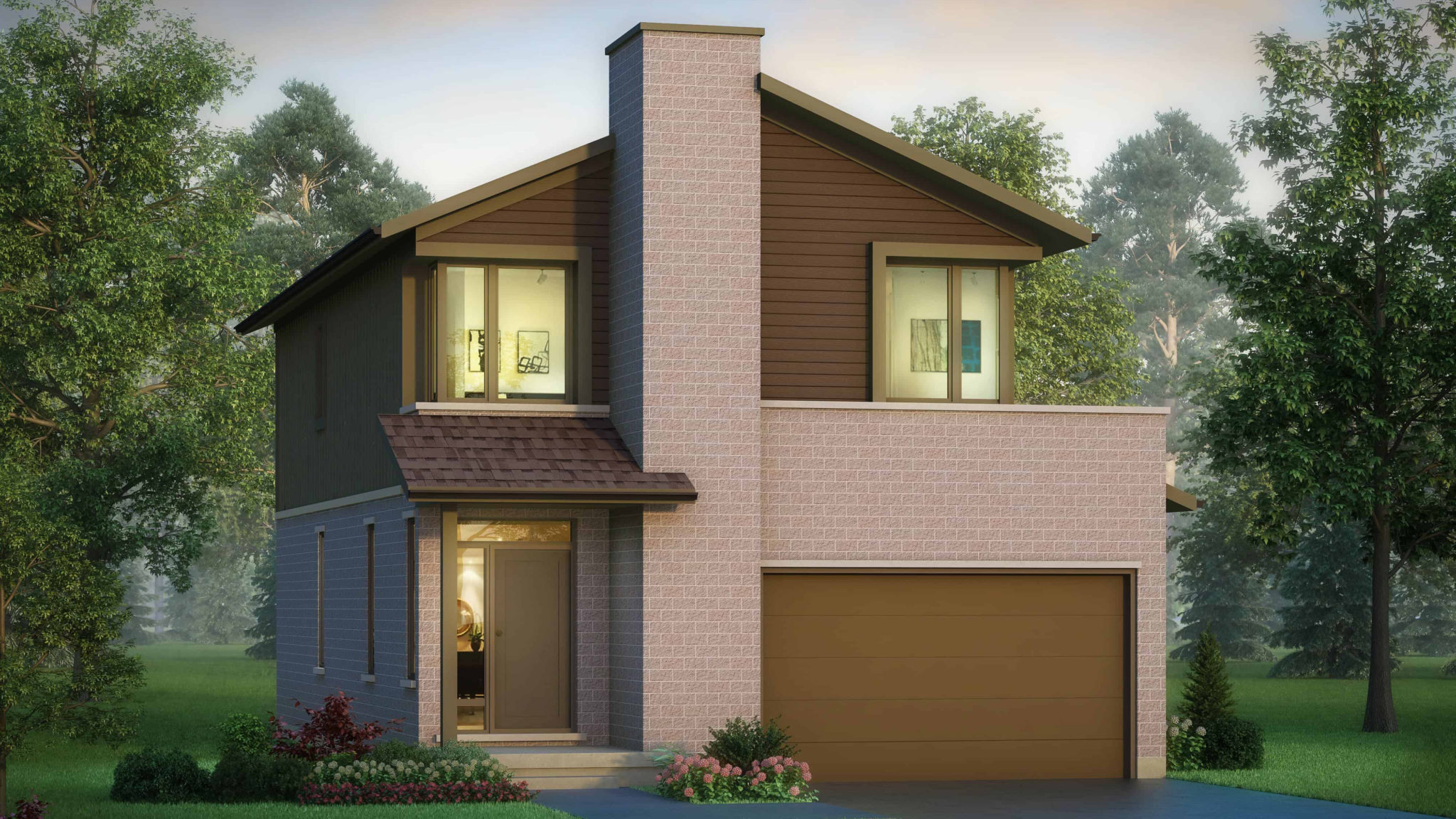 Occupancy Date: Summer 2022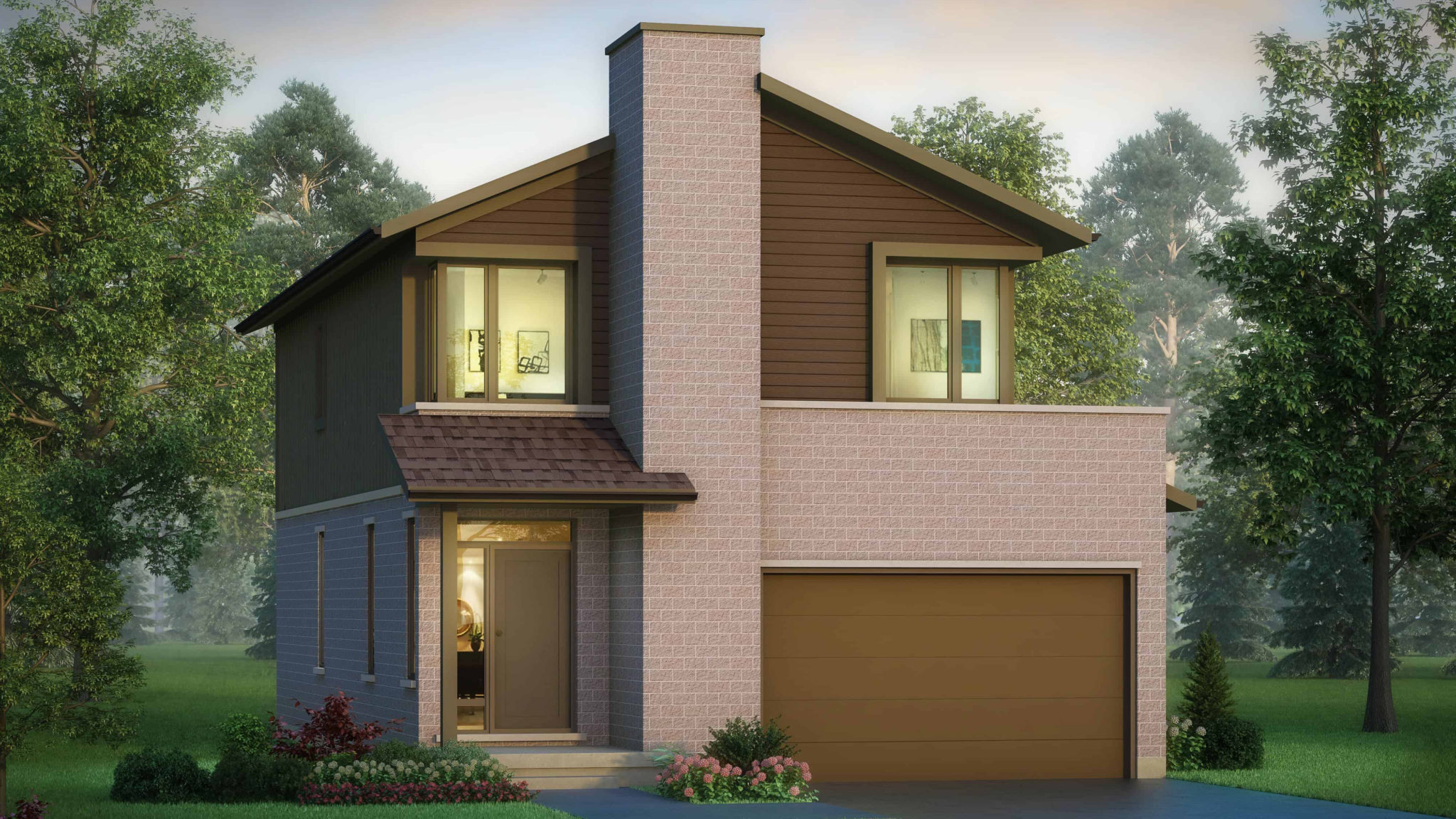 Occupancy Date: Summer 2022