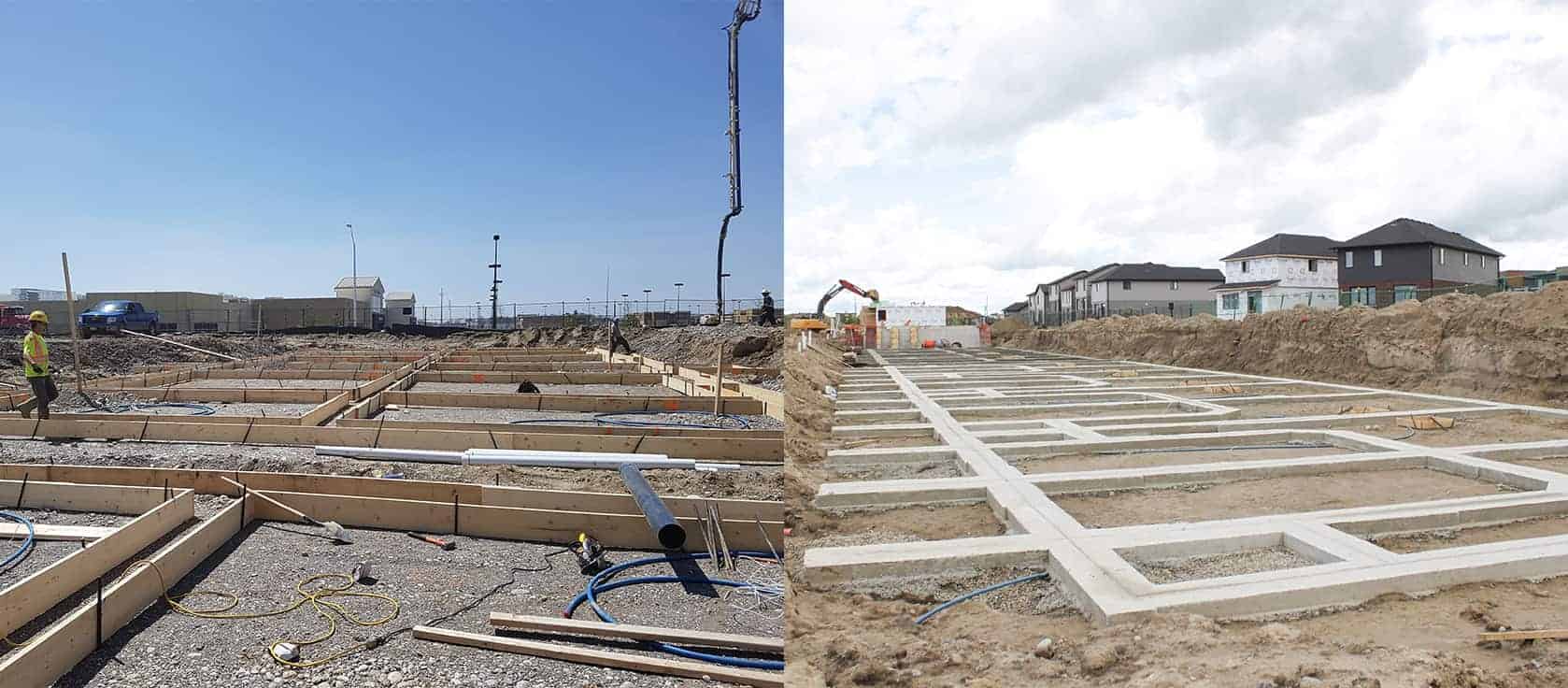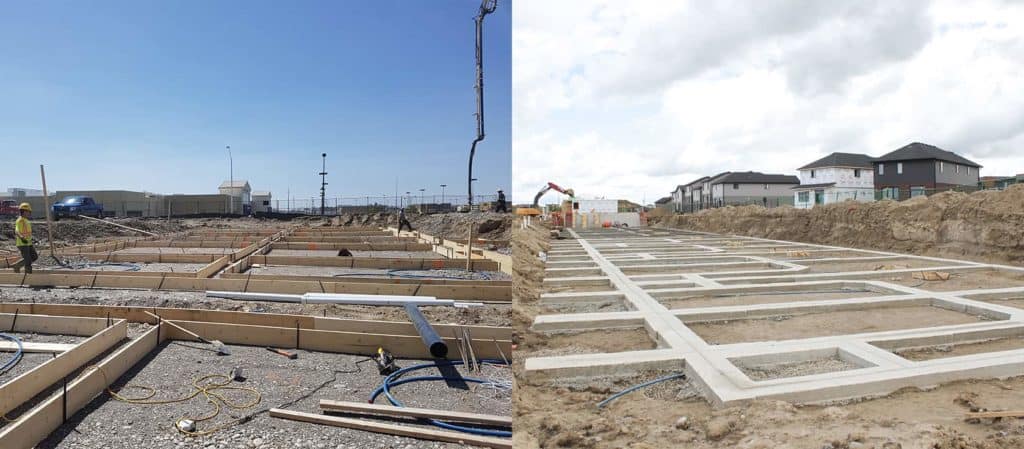 Have you been around the construction at BAJA and NAPA lately? Our newest homes in North London Ontario have come along nicely. Our expertly built and award winning houses have just had the concrete forms poured. The future houses that will be here will include stainless steel appliances, upgraded finishes, open concept living and much more!
We owe a big thank you to all the contractors that are helping us build in Hyde Park Meadows. One of the largest projects for this community was the concrete forming for hundreds of houses. Riverside Concrete Forming was up to the task pouring concrete foundations for over 400 homes. It is amazing to see how the home building process starts from the ground up. We can't thank Riverside Concrete Forming enough for all the work they continue to do for us! We will be continuing to use Riverside Concrete Forming on our newest community in Summerside called VIBE.

View more from Riverside Forming the expert concrete forming contractors click here.