Health Care Workers Program
Health Care Workers Homebuyers Discount
The Ironstone Building Company is excited to announce the launch of a new discount program dedicated to our Health Care Workers!
During the COVID-19 pandemic, Health Care workers emerged as true heroes. To Ironstone, you have been our heroes each and everyday. We would like to thank those who served on the front lines of the Health Care system, by offering a dedicated program with The Ironstone Building Company.
This program offers eligible participants the ability to purchase any new Ready-To-Go Home with special discount pricing, an additional $15,000 off* the regular purchase price!
Please contact the Ironstone sales team today for more details.
$15,000 off ANY Ready-To-Go Ironstone Home*
Member of our VIP Walk-Through service
and so much more…
We are grateful for your commitment and service, and look forward to helping you find the dream home you have been waiting for.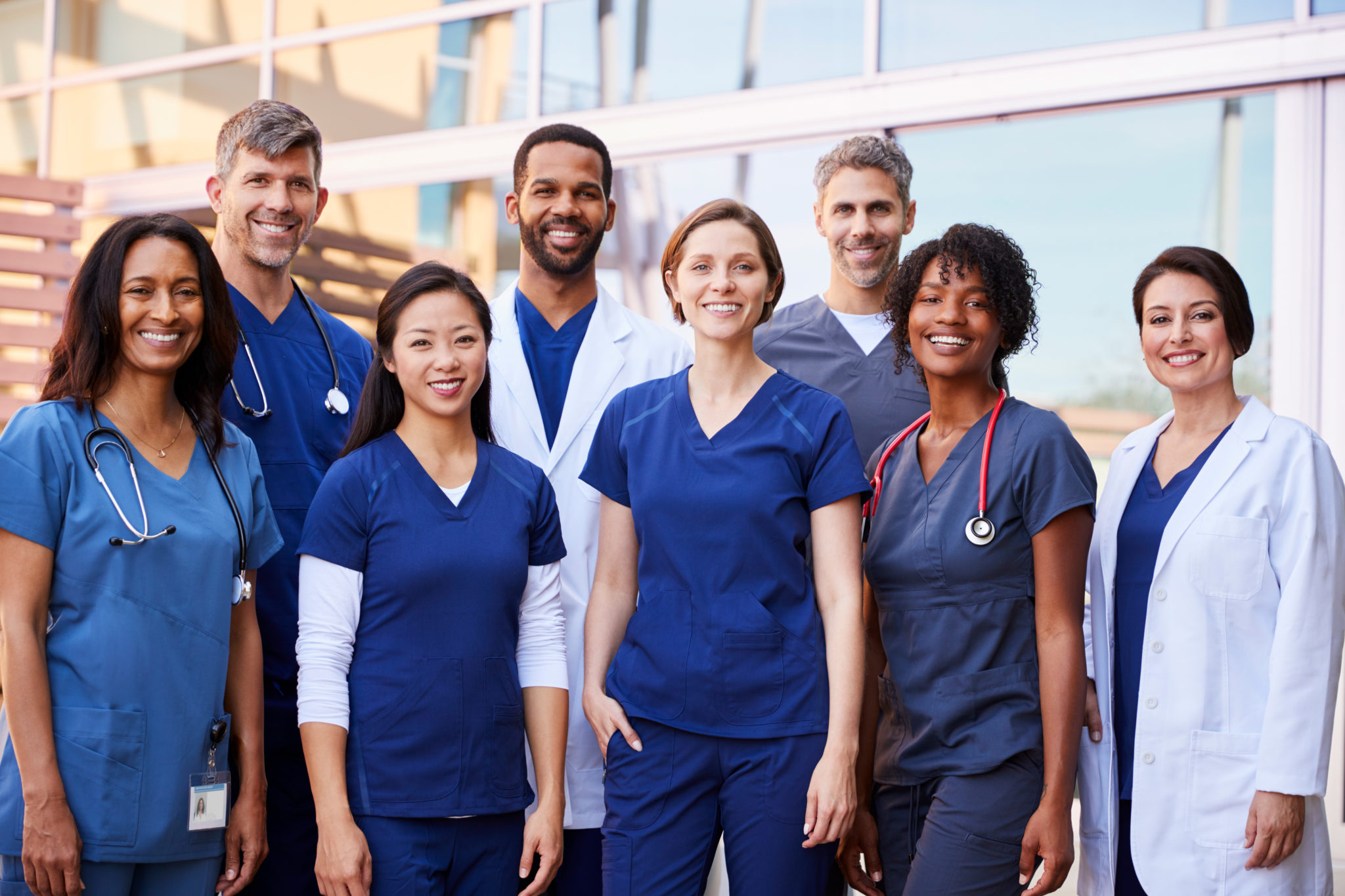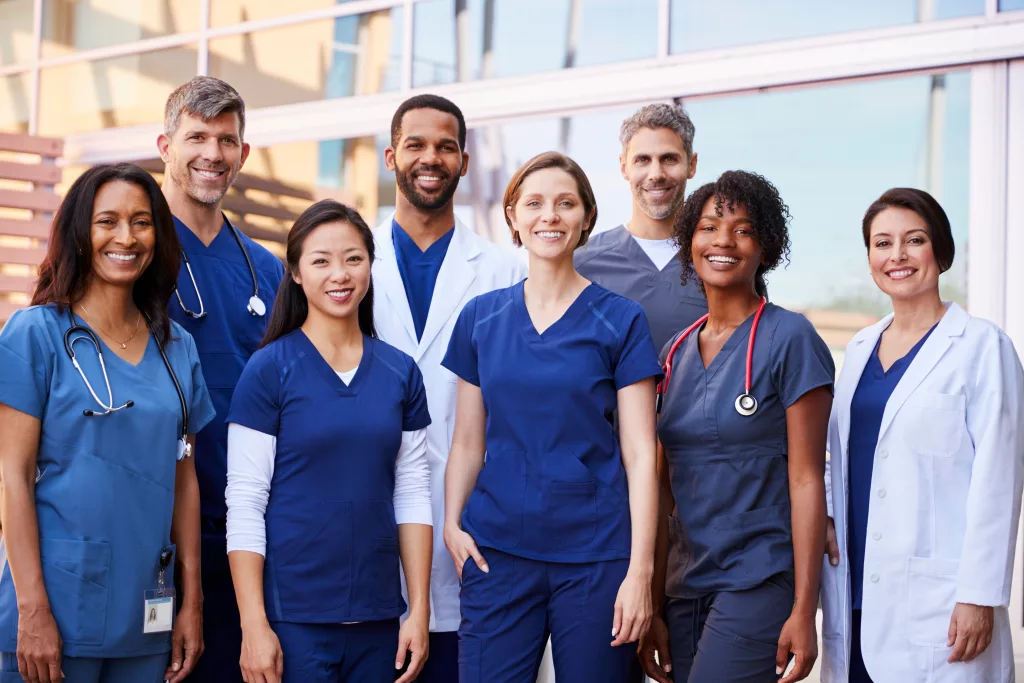 All of our Ready-To-Go Homes are eligible for the Ironstone Health Care Workers Program, and as new Ready-To-Go models are released they too will be added to this special discount program.