In our final week of "12 weeks of giving", we would like to congratulate London Search and Rescue for all their hard work and dedication; Ironstone Impact is excited to donate $10,000.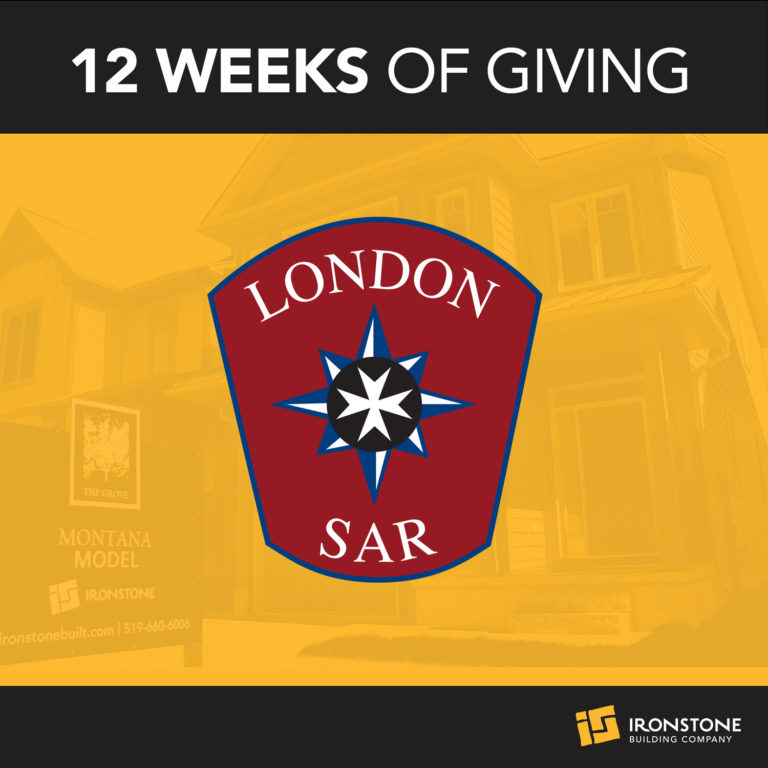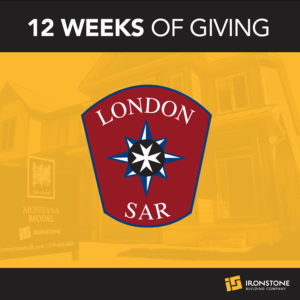 London Search and Rescue (LSAR) is a 100% volunteer organization committed to aiding those in distress.
The London Search and Rescue team was founded in 2002. We are comprised of highly skilled volunteers trained in Ground Search and Rescue to locate lost or missing persons in a 150 km radius of London, Ontario. Members of LSAR are trained in Standard First Aid, Basic and Advanced Search and Rescue, evidence handling, orienteering, search patterns, missing person behaviour, psychology of survival, man tracking and many other areas of expertise to effectively assist on searches. Several members have advanced training in man-tracking, rope rescue, medical first responder, and search management.
Looking to learn more and donate to LSAR, we encourage you to visit: lsar.ca