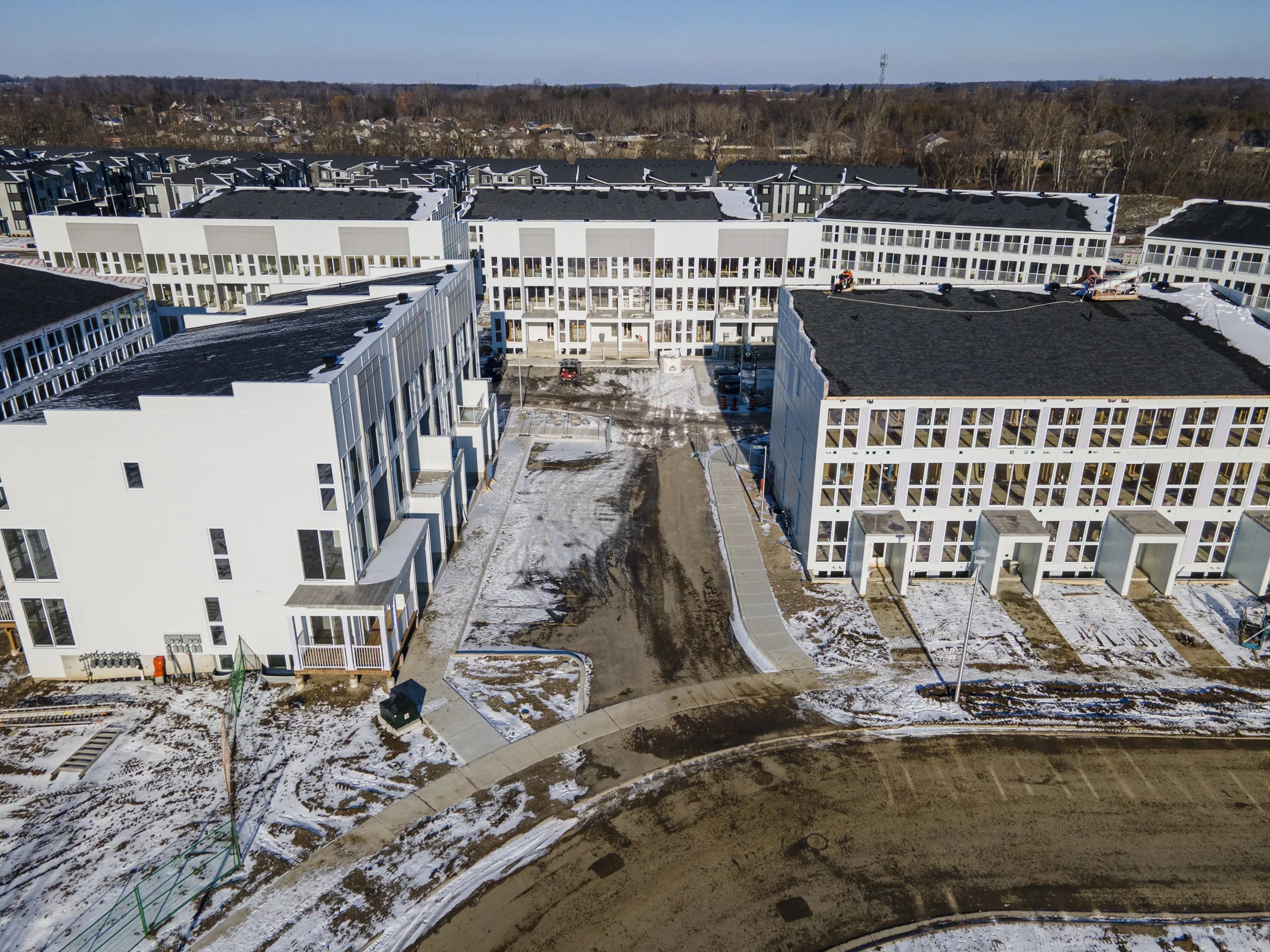 News
Learn about the pros and cons of buying a house vs a condo.
Read More »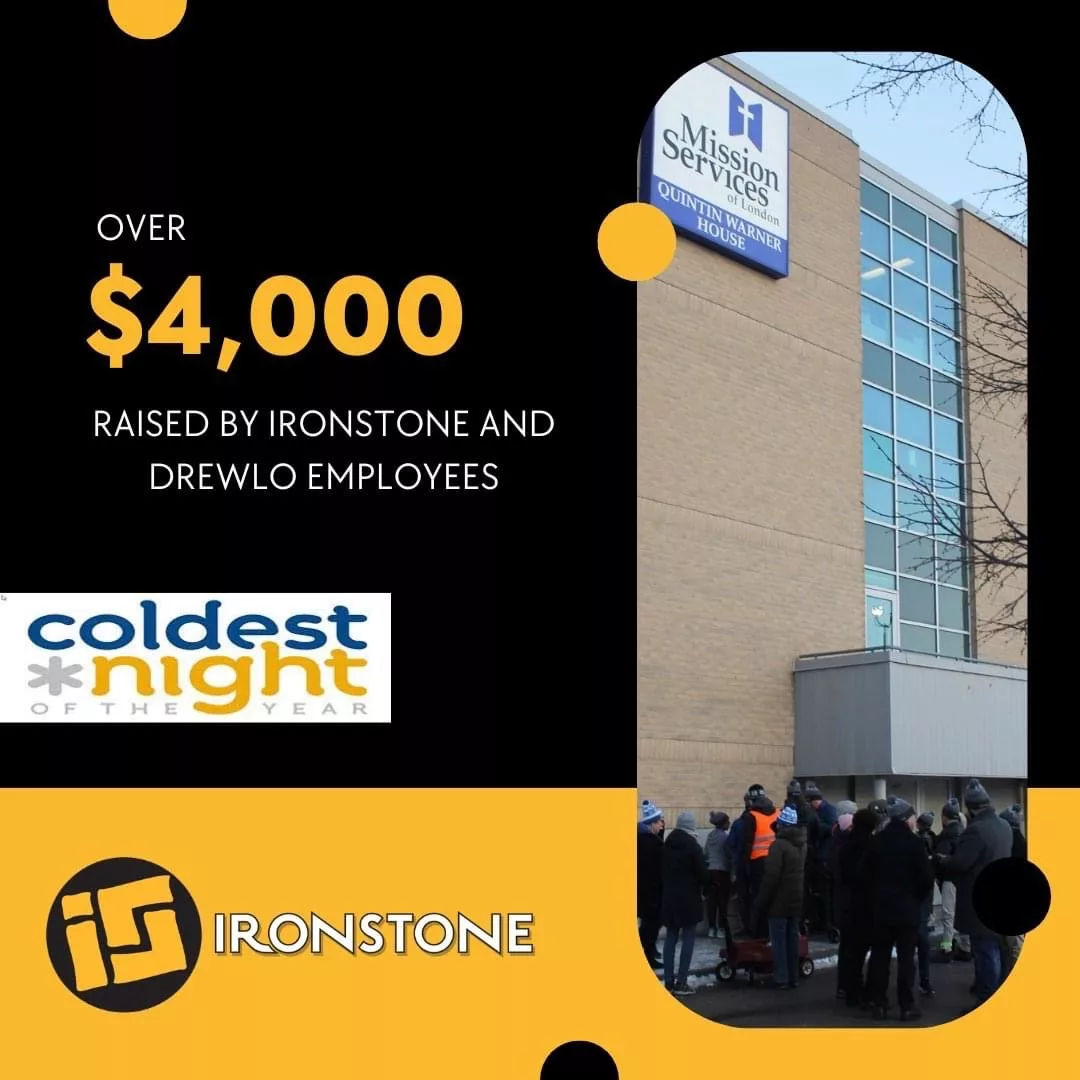 Charitable Work
On February 25 2023, the Ironstone and Drewlo team joined together a raised over $4,000 to support Coldest Night of the Year event. A special
Read More »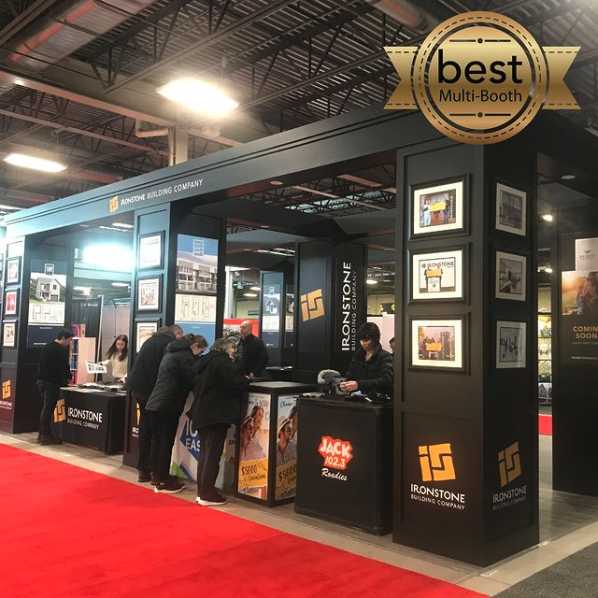 News
We are excited to have won the Best Multi-Booth at this years Lifestyle Home Show in London at the Western Fair District. Thank you for
Read More »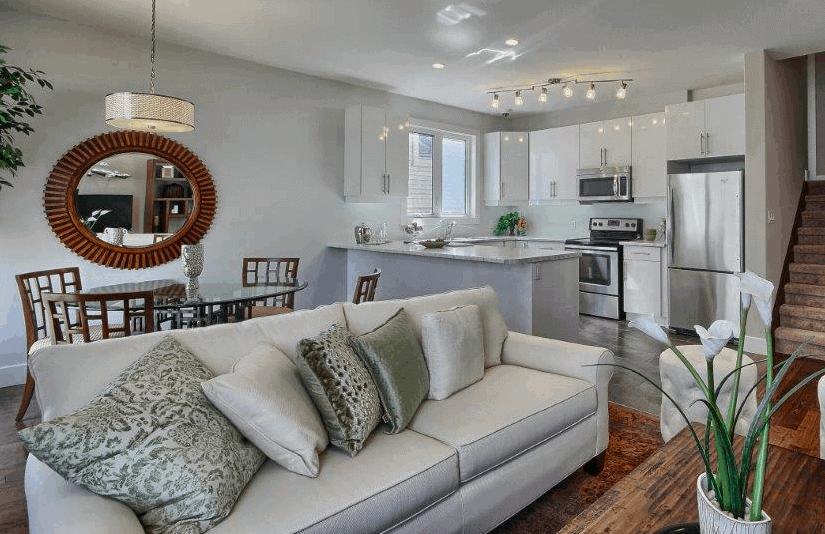 News
Welcome to Ironclad pricing – where Ironstone's standard finishes are considered industry upgrades.
Read More »