You Can Afford A Home Today!
Flex Haus™  is part of a multi-Gen home that provides a private suite designed for your changing lifestyle. Whether you need the space to accommodate aging parents, young adult children, work or income suite, Flex Haus™ offers convenience and flexibility for you.
The Ironstone Self Funding House™ provides a complete system aimed at making home ownership possible by connecting prospective homebuyers with the knowledge and tools to buy a house and run it as a business.
Treat your house as a business by becoming a landlord!


*Finishes in rendering are representational only and are subject to change.
To aid homeowners on their journey, we are offering 3 valuable resources.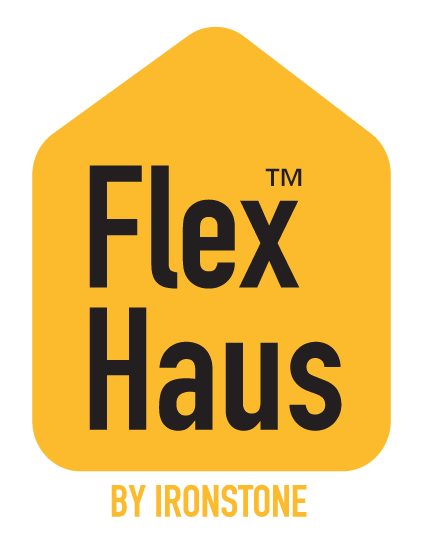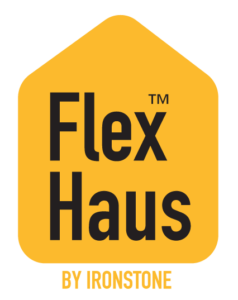 is making home ownership possible
To learn more about The Self Funding House™ concept, check out the link below: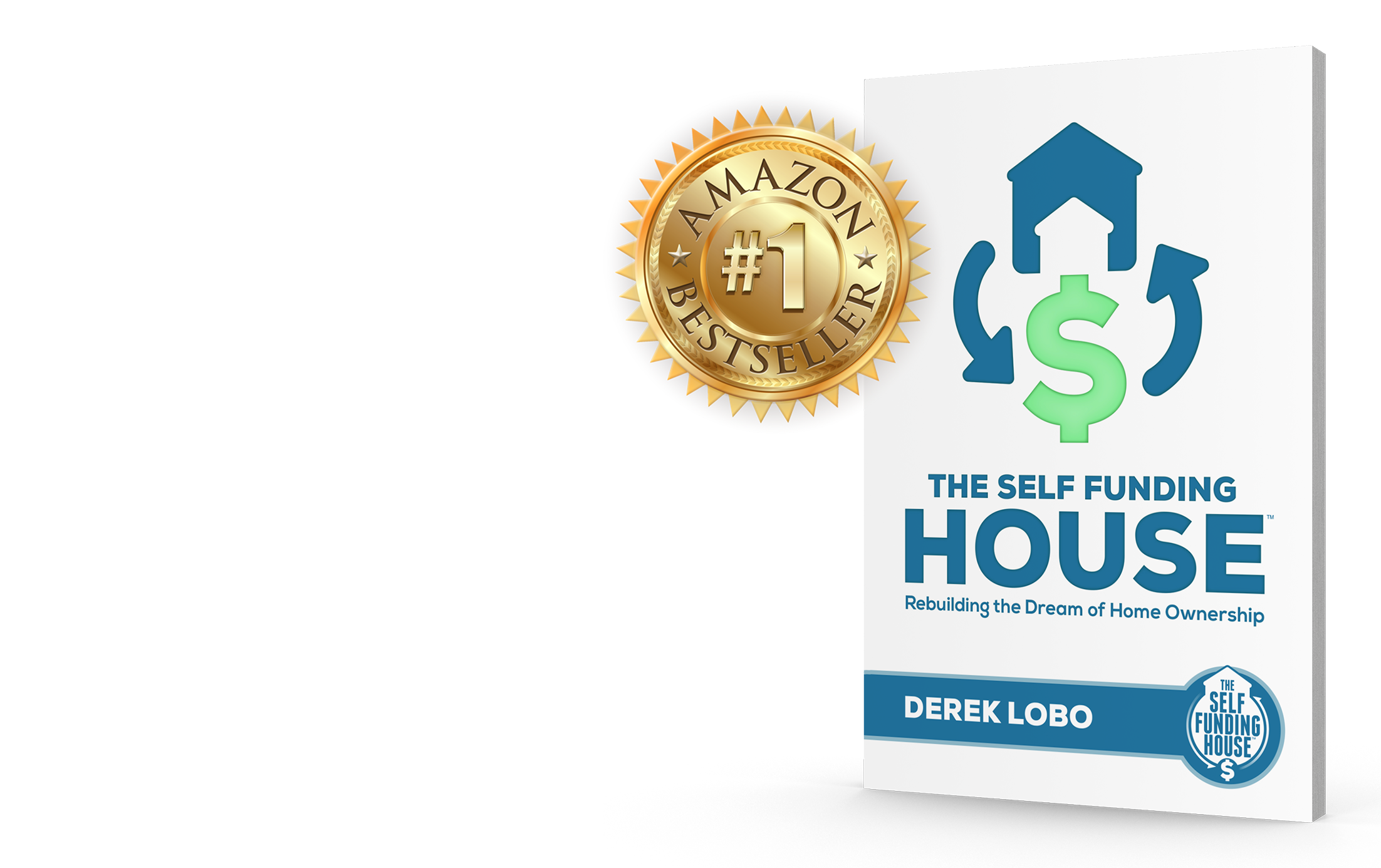 Open House Every Saturday & Sunday
11 am – 4 pm at 174 Pond Mills Rd
Fill out the form below and one of our agents will be in touch with you to answer any questions that you might have.