You Can Afford A Home Today!
Flex Haus™  is part of a multi-Gen home that provides a private suite designed for your changing lifestyle. Whether you need the space to accommodate aging parents, young adult children, work or income suite, Flex Haus™ offers convenience and flexibility for you.
The Ironstone Self Funding House™ provides a complete system aimed at making home ownership possible by connecting prospective homebuyers with the knowledge and tools to buy a house and run it as a business.
Treat your house as a business by becoming a landlord!


*Finishes in rendering are representational only and are subject to change.
Making Home Ownership Possible Together
RBC has just made it easier for you to own your homes! With our Flex Haus™ program, you can now include your potential rental income when qualifying for your mortgage.

You can now talk to an RBC mortgage agent to work with you to get your mortgage.
Your Dedicated
Flex Haus™ Mortgage Specialist
To aid homeowners on their journey, we are offering 3 valuable resources.
To learn more about The Self Funding House™ concept, check out the link below: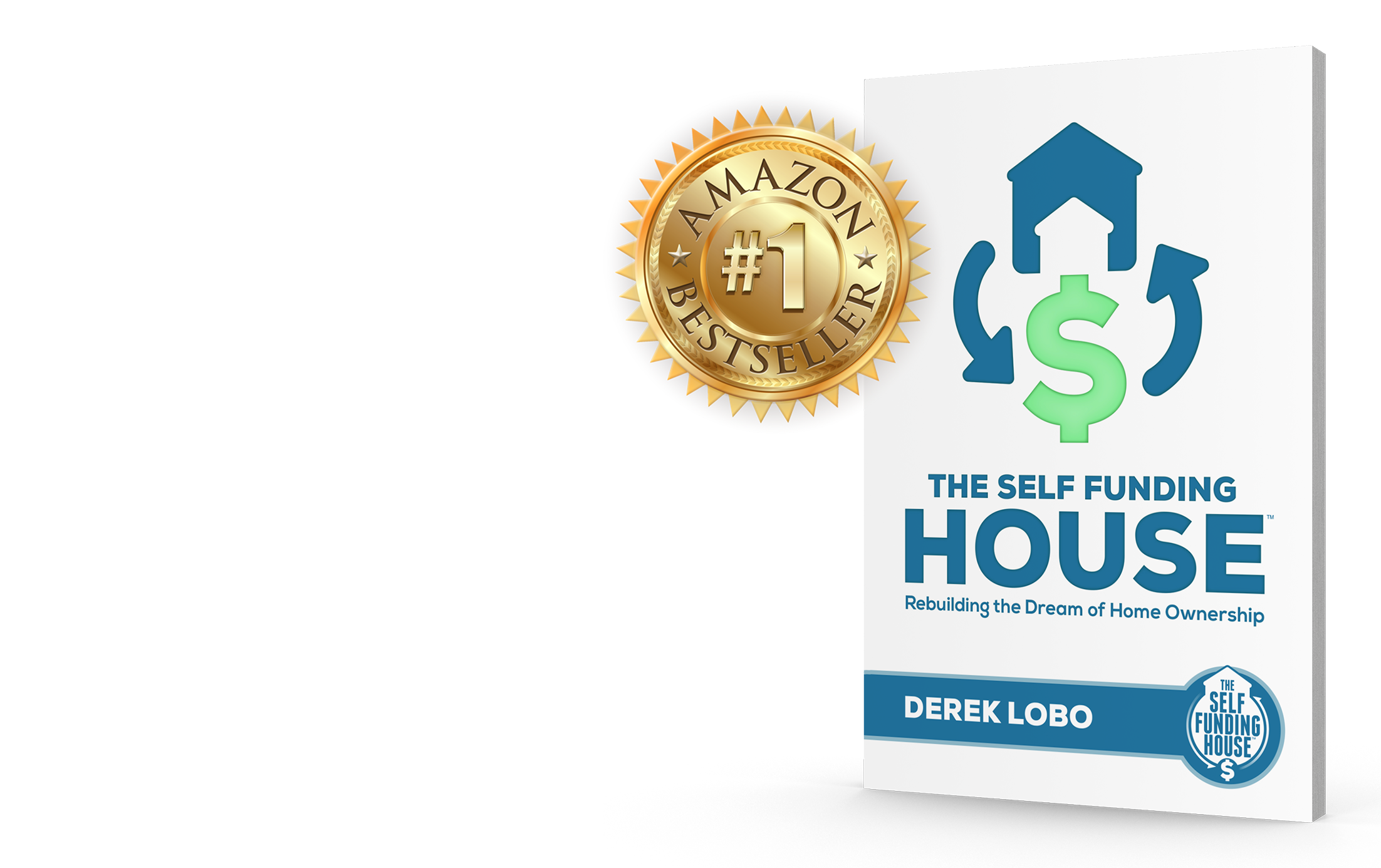 Open House Every Saturday & Sunday
11 am – 4 pm at 999 Deveron Cres.
Fill out the form below to get access to the Flex Haus Floor Plans and one of our agents will be in touch with you to answer any questions that you might have.