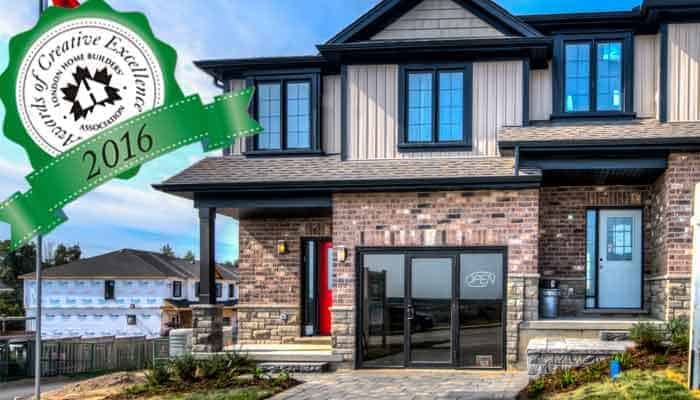 Ironstone has done it again! The company, established in 2010, has received several nominations from the London Home Builders' Association (LHBA) 2016 awards.
Nominated for Best New Multi Family Home up to $350,000 (above), Best Print Campaign, Best Project Branding, and Best Web Presence, Ironstone is officially an "ACE Finalist." The winners will be announced at the Awards of Creative Excellence Gala on October 13.
Ironstone has a history of winning awards including Best Project Branding for the Ten Oaks townhome community in 2013 and Best New Kitchen in 2014.