For our eighth week of Ironstone Impact, we are donating $10,000 to Humana Community Services.
Humana Community Services is the unified agency of Anago (Non) Residential Resources Inc. and WAYS Mental Health Support. With a combined history of over 100 years, Humana delivers high-quality services and supports for at-risk children, youth, adults and their families in London-Middlesex, Chatham-Kent and Huron County. Their focus on child and youth mental health and adult developmental services provides community members with access to therapeutic live-in and community-based counselling programs for children and youth; 24/7 crisis phone support; supported independent living; enhanced foster care; transitional-age housing, and group living for adults with developmental disabilities.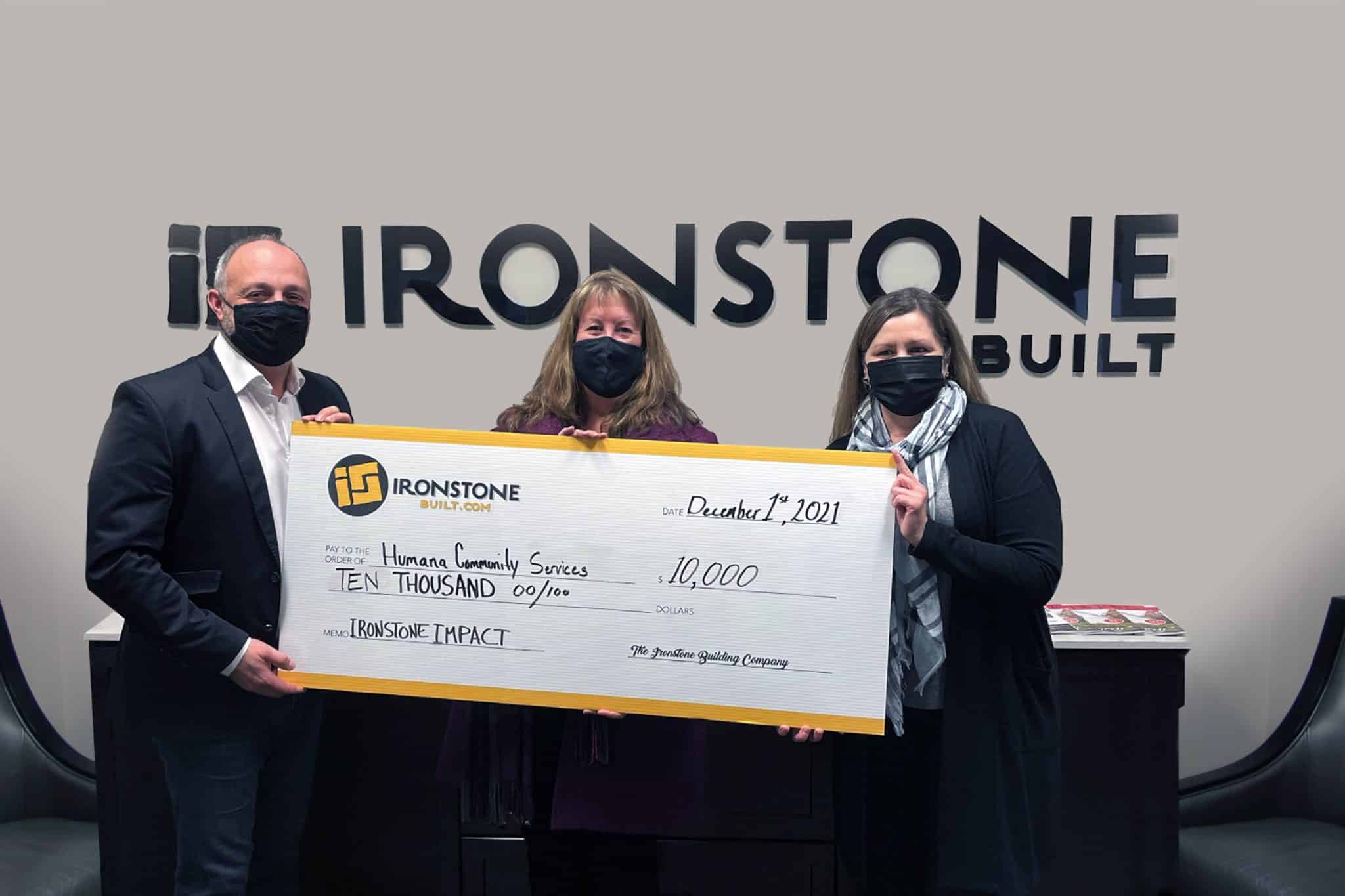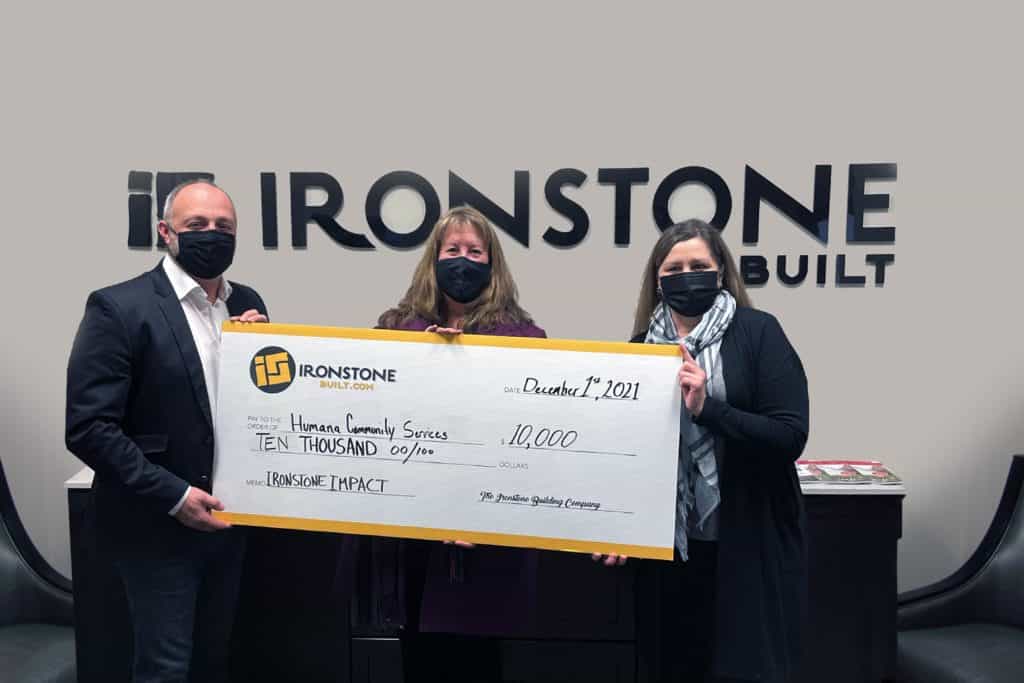 "Assisting individuals who are most vulnerable is a never ending challenge. We are proud to support Humana who are helping at-risk children, youth and vulnerable adults to connect, grow and thrive," says Dave Stimac, President of Ironstone.
Humana is known for providing crisis interventions and supports that meet the unique needs of individuals and for helping them in community participation and transitions to independent living. Humana is truly a place where vulnerable children, youth, adults and their families are able to connect, grow, and thrive.
Donations from Ironstone will be directed to supporting transitional-age youth in accessing adult services and safe housing as they transition to independent living.
"We are grateful to be selected as a recipient of an Ironstone Impact donation and the opportunity it provides for those we serve. Individuals and families rely on Humana Community Services to provide crisis interventions and support services during some of the most difficult times in their lives. Donations allow us to do more than meet only the immediate need. Your gift will help ensure youth are supported as they transition from child and youth programming to adult services. Together, we can help youth to be well so they can live safely in the community with the supports they need," says Kathryn Eggert, CEO of Humana Community Services.
If you wish to donate to Humana Community Services, visit the link here.
Additional info:
Website: https://www.humanacs.org
Facebook @humanacommunityservices
Instagram @humanacommunityservices
Twitter @humanacs
LinkedIn https://www.linkedin.com/company/humanacommunityservices/