This week Ironstone Impact is proud to donate $10,000 to Anova. It is our hope that this donation will help bring awareness to the amazing work Anova does and show the difference that other donors can make.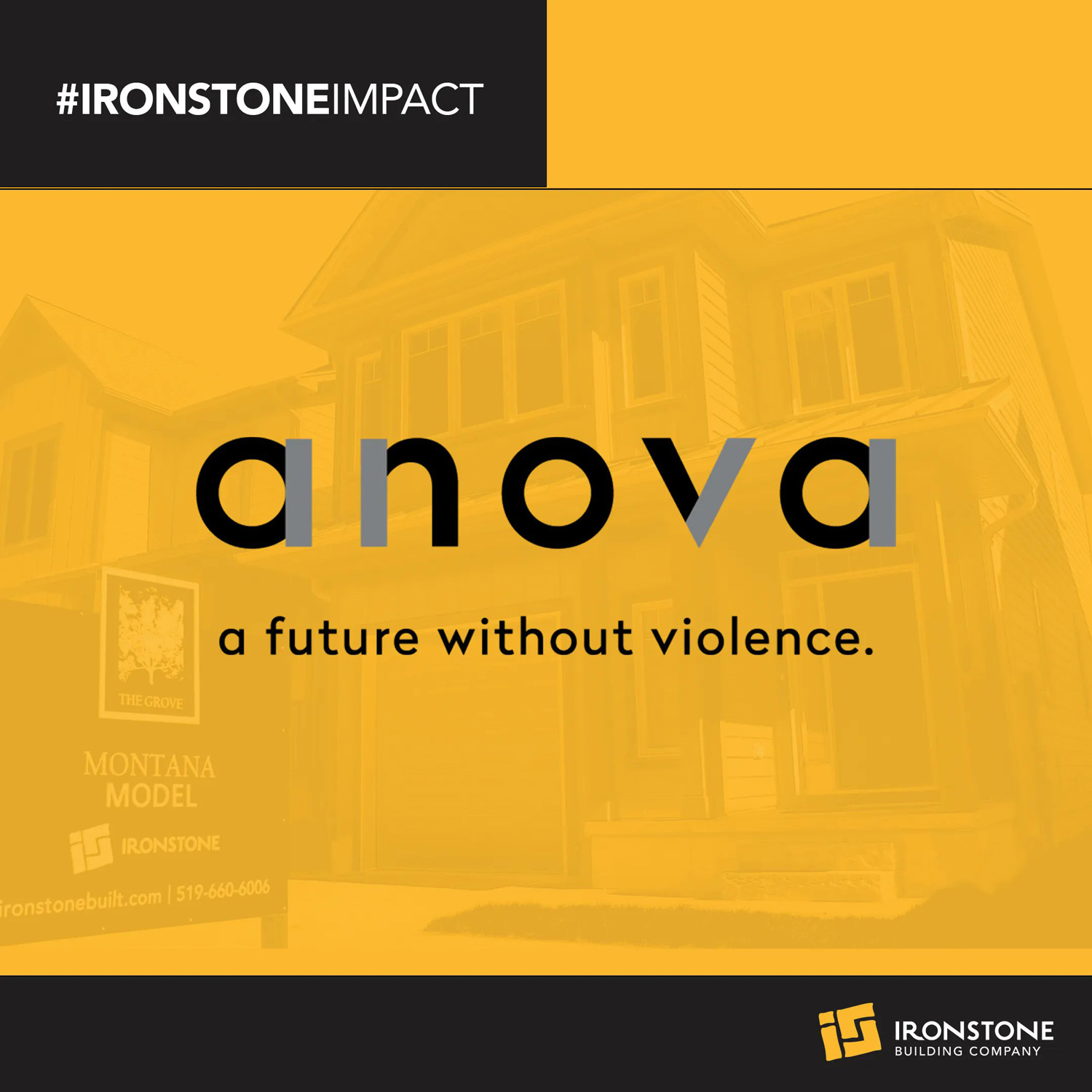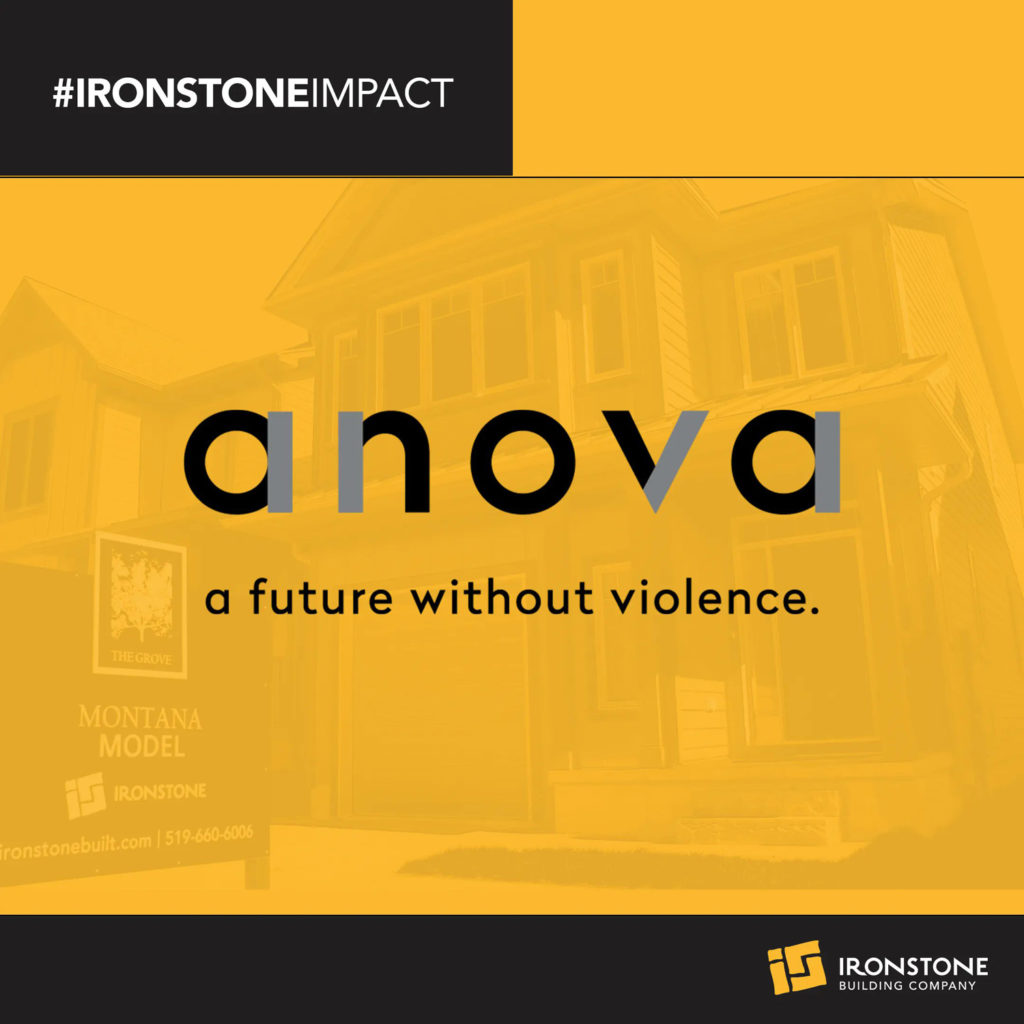 Anova is a non-profit organization dedicated to creating a future without violence. We strive to achieve this goal through education, advocacy, and support services for victims and survivors of domestic and sexual violence. Our team of trained professionals work to empower individuals and communities to break the cycle of violence and promote healthy relationships. We believe that everyone deserves to live in a safe and healthy environment, and we are committed to creating a world where that is a reality for all. If you're looking for resources and support in the fight against domestic and sexual violence, Anova is here to help.
If you'd like to make a donation, you can donate to Anova, you can do so here.